Once upon a time, SEO writing meant cramming up your content with as much keywords as you can! But, that was a past, search engines don't work that way anymore. While search engines love keywords, too many of them can make the search engines phobic to your websites!
As an online business you would want all the attention that you can grab, but to get that attention you'll need to write it right!
When I say write it right, it doesn't mean that there's a problem in the way you are writing your content, but may be you're making SEO mistakes which you shouldn't.
So to get things in place, here are a few tips that will help you write just the right SEO-friendly content that the search engines would love to share: –
Think before you write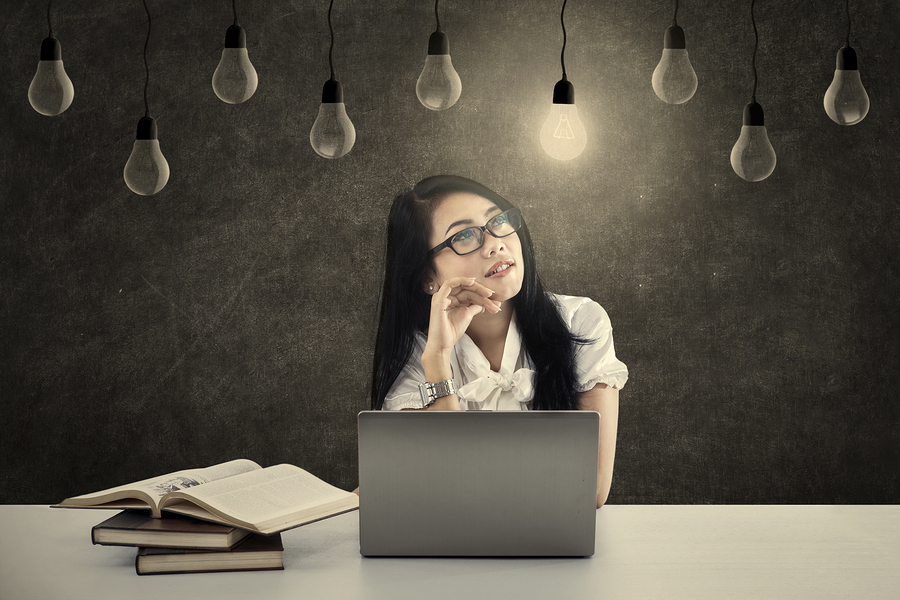 Don't just sit down to write with a blank mind…because it's SEO and you just need to stuff the keywords. Wrong! Have a thought process in place- what you want to convey through your content? Will it be useful for the reader? Is your piece interesting enough for a reader to read till the end?
Be original
No one likes a fake thing…even Google hates copied content. You'll never reach your goals if you just use two shortcuts on your keyboard i.e. Ctrl C + Ctrl V. Be unique and different in what you write and convey to the people. It doesn't mean you cannot take help from what's available on the internet. Take ideas from the internet but do not copy it. Be original… Be yourself!
Draft a structure
It's not just about unique content, but also its structure that affects the ranking of your page on search engines. Have a clear structure for your write up and make your text more presentable with headings and paragraphs. An introduction followed by a body and a conclusion in the end not only facilitates reading from a reader's perspective and also affects its rankings from a search engine's perspective.
Master the art of back linking
Back linking is about linking your previously written content to your current page. Once you have drafted your content, add relevant internal and external links which not only enhance the relevance of your content but also draws traffic back to your website. Search engines always prefer content having many links and it also adds to the originality of the source website.
There may be many unhealthy things for your blog, which you need to know to grab the attention you want. I hope I did my part to make you understand what back linking is.
Keyword stuffing- A definite NO!
Too much of anything can be bad. The same goes for keywords. SEO writing does depend on target keywords, but if you don't manage the keyword density, you are actually spoiling the sole purpose of it. Nowadays, search engines use filters to remove any piece of content which seems overstuffed with keywords. Integrate not more than one or two long tail keywords in your content to make it SEO-friendly and maintain the quality of the content as well.
Give face to your content
You have done your very best in writing down a killer post but still it doesn't rank great! Why? Did you add images to it? NO! That's where your post lacked. You need to make your content rich with relevant images as well. As per internet research, content pieces with images outperform those in the ranking page which do not have any graphics on it. Multimedia like images, video, etc. not only keep the reader engaged but such a post is also like by the search engines.
SEO writing is no rocket science; you just need to keep certain things in mind.
Share Your Thoughts
comments