As much as a company might love marketing (mostly they don't), you have to admit that the whole concept of marketing is a bit like gold digging (we mean it in the worst possible way). Saying so of course does not discount the sheer importance the entire marketing industry has.
Now that we have covered the legal bases, marketing is all about being on the lookout for the latest advancements in the industry and how they can be employed to the advantage of your company. Take the digital platform for instance – it began as a place where people could keep in touch, look at cats, read jokes, and share their thoughts. However, the marketing geniuses soon compiled a report about how much time a person spends online, and how they present a ripe market for pitching sales and services. Lo and behold! The digital space became the latest and the most powerful weapon in a marketing personnel's arsenal. But why is it that companies should make their niche in cyber space?
Size really doesn't matter
What counts in digital marketing is not about how many branches your company has, or how impressive your infrastructure is. It is all about your digital marketing strategy. Traditionally, a smaller retailer would have to struggle to match the fixtures and finesse of a bigger competitor's advertising, but with the social media at your disposal, all you need is a well thought out site and smooth customer interaction to garner the audience you need to grow. Keen minds and perceptive individuals can make any company shine.
It's cost effective
Earlier, all advertising and marketing would be done through costly advertising channels like the yellow pages, television, newspapers, radio, and magazines. But now, developing online marketing strategies can be done in a very cost effective manner. With social media and digital ad spaces, marketing costs can be slashed down by quite a bit. This further helps in leveling the playing field for various businesses irrespective of their GDP.
Analyzing ease
If you hand out pamphlets, or install a number of hoardings, or publish ads in the newspapers, you have sent out a wave, but how people react to it is not something you can be sure about. It is much easier when you can see what is working and what is not working in real time. Plus, based on real time results, it is also simpler to quickly adapt and modify the current strategies. Technology has not been idle, and it has provided marketers with a number of web analytic tools to measure traffic, visits, clicks, and sales among other parameters.
Real time results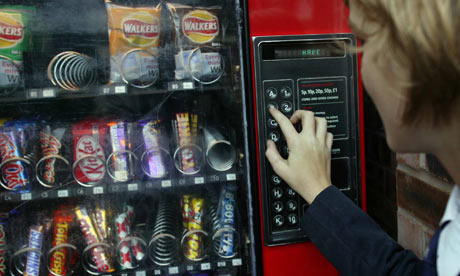 Now that we have already made a brief mention of real time results, why not see them in the light of advantage. Number of visitors to your sites, increase in subscribers, peak trading times, conversion rates; all are available to you at the mere touch of a button (or a few).
Stop, drop, and change
When you have what can be called a running commentary on the effects and after effects of your strategy (née real time results), it gets relatively convenient to modify the working strategy at any point a whim takes hold of you (try not to change strategies at a whim). You have the option to refine and redefine your strategies at any point in time and again see the real time results for further refinement almost instantaneously.
They can hear you!
Personalized email marketing, social media channels, brand websites; what all of these have in common is the fact that they provide you an opportunity for brand development. Quality content is always significant to any brand. One well thought out marketing campaign can help you gain greater exposure worldwide.
Viral isn't just a fever anymore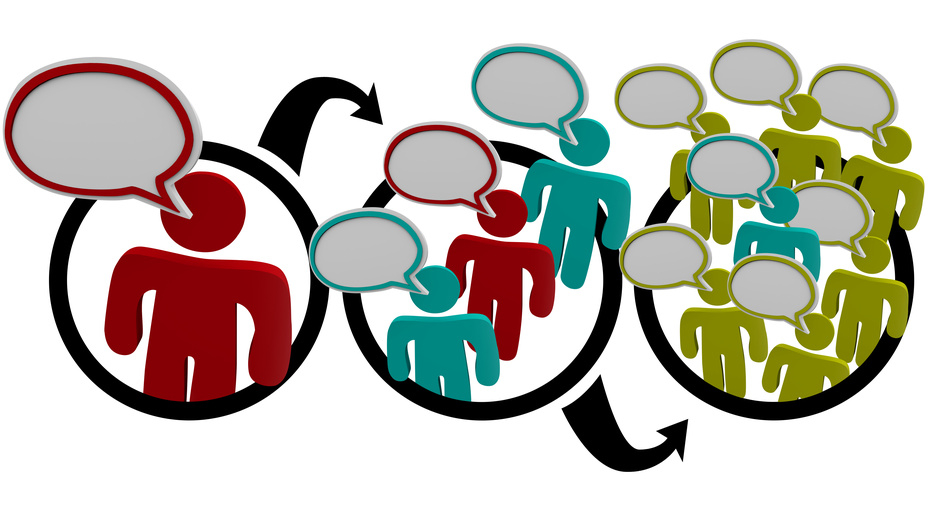 Let's talk numbers. If we take the average number of friends a user has on Facebook as 190 (we can hear some of you scoffing, but hey, we did say average number of friends), with an average of 12% being able to see their shared or liked posts on the news feed, then there are 15 others who saw the shared info. Social media share buttons have granted users sharing ease and your company, more shareability.
You don't annoy people so much
The most annoying part of traditional marketing has been receiving sales mail shots or phone calls at the most inconvenient times (especially at the most inconvenient times). And the worst part? It's mostly about topics that people mostly have little to no interest in. Not so for online marketing! Online, people finally have the choice to opt in or out of communications from whichever brands they prefer. How does it help? In the simplest of words – market segmentation and tailored marketing!
It doesn't matter whether you love it or hate it; digital marketing is here to stay. It is just pragmatic to make friends with it rather than mongering on with the age old methods, no matter how tried and trusted they might be. Improve your marketing strategies and go digital!
Share Your Thoughts
comments