I read this quote that whenever you are close to finding the answers, someone changes the questions (same applies to keys and locks). It's very true you know, just when we think that we have something figured out, someone has to go and mix (word used because we mind our language here) it up. The same thing happened with Instagram. Just when we thought that we got it, someone went and added new features and changed the game. Anyway, to bring you up to date with what's happening in our favorite photo sharing platform (except for grandma's living room, of course), we have collected a motley group of features that have either been introduced or are soon to be introduced. Everyone knows about the new icon, but it's what inside that we're talking about right now.
Stories
I will not go as far as calling it a blatant rip off, but let's just go with 'has some suspicious similarities'. So Instagram has introduced a new feature called 'stories', which is an ephemeral content feed, visible for only 24 hours. This feature was the one responsible for catapulting Snapchat to newer heights, and for Instagram too, it can act as a fundamental change.
Drafts
People were very frustrated with the lack of an option to save a draft. But in September, Instagram announced on their Twitter handle (heh) that the option to save drafts of edited images was now available. Rejoice!
Multiple Accounts
Instagram now has the option to support multiple accounts. Go to the profile settings and towards the bottom you can find an option to "Add Account". Once you add another account, you can easily switch between the two accounts by selecting any username that will be visible at the top of the profile page.
Comment Moderation
Updates to the app have allowed the users to have better control over moderation of comments that come on uploads. Customizable filters can help reduce trolls, spam, and negative content.
Shopping
A feature that is yet to be introduced in full force, Instagram plans to release shopping on their app. Imagine this: there is a picture, with up to 5 products. You click on the tap to view button at the bottom. Tags appear with the name of the item and the price, and you can simply buy from Instagram.
Live Video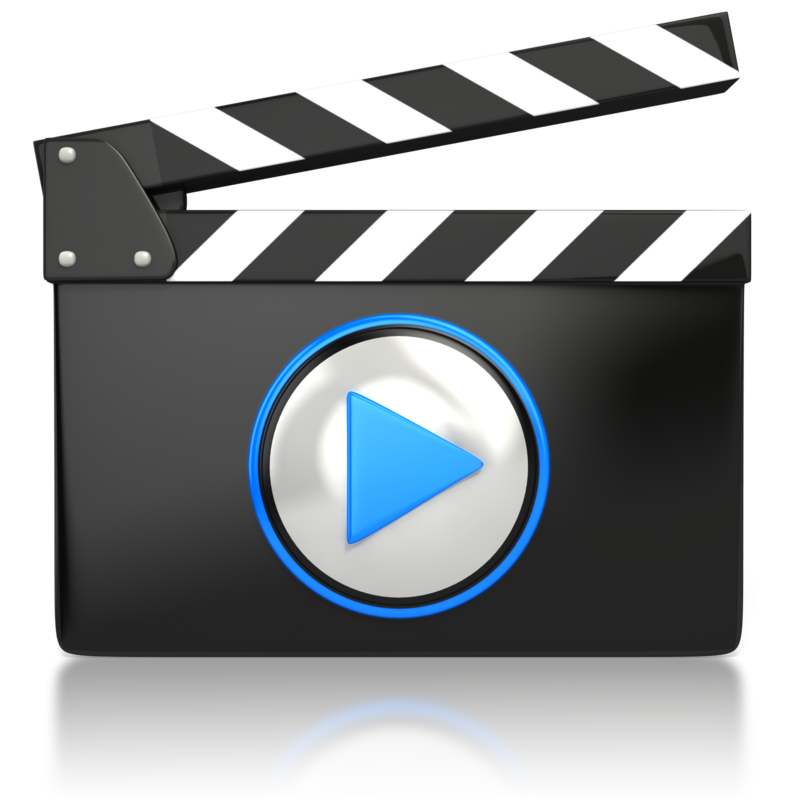 The latest in all announcements is that Instagram is working on integrating a live video feature on their app.
These are the major developments that are happening in Instagram today and oh yeah, you can zoom in on Insta too now. Go update your app and give these new features a whirl.
Share Your Thoughts
comments