Let's get one thing straight; advertising people are not the same as the rest. We are quirky and sometimes we are messy and unorganized, but Facebook says that's the mark of a creative person, so we have that going on for us. We can be eccentric and we might come across as slightly deranged. But there is something that is the same for agency people and the corporate people; and that is culture!
Despite the number of hilarious memes doing the round of Facebook, there are a lot of job opportunities available for the right candidate. The same is the case with digital marketing and advertising agencies. So what is the primary thing that applicants look for before deciding to choose which agency they should join? It's the office culture. So how do you ensure that your agency has a good agency culture to entice the applicants to choose you?
Building the team
With each hire you set the tone of your company. Picking and choosing should be practiced to make sure that your hires are a good cultural fit in your company. You must of course have an idea in mind about the kind of image your company needs to have, soft skills are just as important. An agency cannot function with just one team, all the teams need to coordinate and work together, so it's important that everyone be a good fit.
Appreciation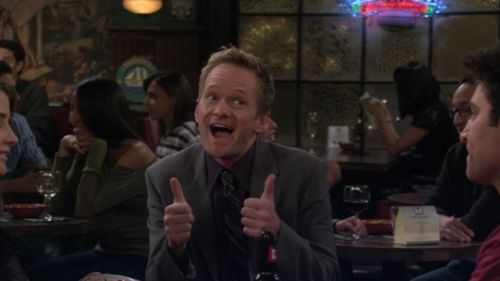 Working in an agency, we are used to seeing our work being showcased under the company or the client's name. But that doesn't mean that the employees do not put in their best efforts in the work they do. But a little good feedback and some appreciation can really help with the motivation factor.
Credit
This one just expands on the previous point. If you feel an employee has gone beyond the call of duty, make sure that people know who is to thank.
Competition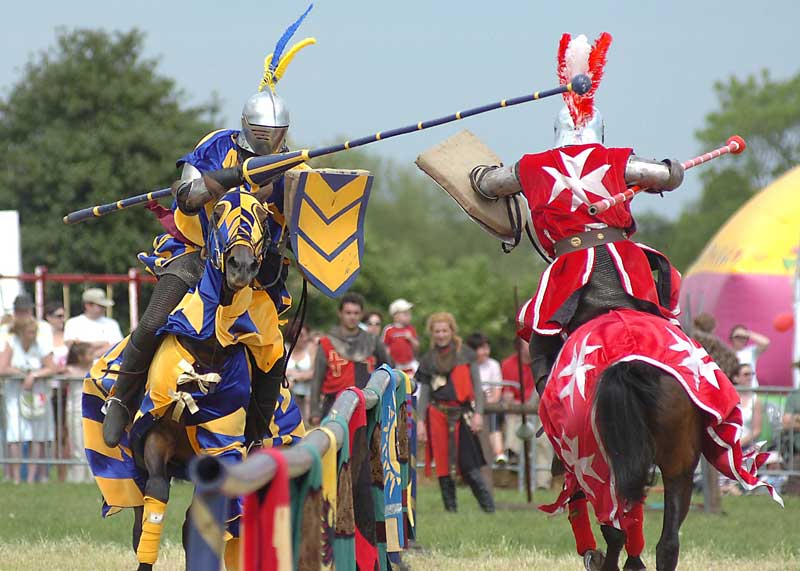 Some healthy competition is OK in achieving targets and goals. But also make sure that people work hard together and not against each other. Too much competition at the work place makes for a bad work culture.
Employees
As much as you might want to feel like supreme ruler, your employees are working for the same goals as you are. Let them feel as if they are a part of the team. Take their suggestions and let them take an active part in the corporate decision making. When employees feel they have a say in the workings of the agency, they feel involved. This means more loyalty and more employee retention.
Favoritism
It's human nature to like some people better than others. But in an agency, you need to keep your personal favoritism out of your work.
You need to make work fun. Waking up should not mean having to drag yourself out of bed because you just have to get to work. Lucky for us, agencies have so many options to make work as interesting as possible. Coming to work can easily be made into an experience rather than just a task.
Share Your Thoughts
comments