Being a very dynamic field, digital marketing cannot use one of those 'one size fits all' philosophies. What works for some company, will not necessarily work for yours too. Many a times, tried and tested marketing strategies might just end up being a flop for you.
So what's the way out?
Well, the first thing to remember is that every failure has a reason behind it. You have either missed out on some important point, or you have taken a wrong step somewhere down the line. Going by a standard guideline for fool-proofing your campaigns can actually help you out big time; and here's how you can go about it – 
What are your expectations?
The main reason behind any marketing strategy or campaign is that we expect some sort of outcome. So, even before you begin with it, you have to have an idea as to what you expect to achieve out of it. To ensure that you are advancing in the right direction, you need to identify your objectives.
Learn from your mistakes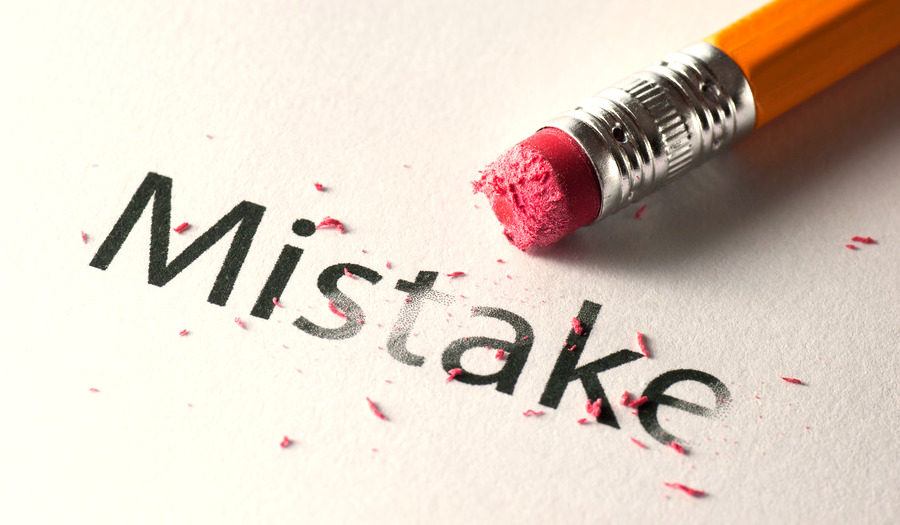 If you have tried and failed, it is okay. Failures often lead us to greater goals and it is time you learnt lessons from your failures, instead of lamenting them. Make a careful scrutiny of the records and the activities that were performed in your last campaign and find out what went wrong. You can allot some time for analyzing the data related to your marketing campaign. Compare it with the previous ones and even with the results of your opponents. 
Understand your audience
There will be no use of launching whatsoever campaign, if you hardly know who your target audience is or what they want. Once you get into the shoes of your audiences, targeting them and meeting their needs with what you offer will become a whole lot easier. The moment you begin understanding their needs, you become capable of molding your services to fit them. 
List out your resources and fix a budget
To bring forth a successful campaign, you need to properly use the resources you have got. This includes manpower, funds, and digital resources. So, before you begin you need to audit all that is available with you.
And this brings us to the other important aspect – budget, which is what you need to run a campaign. Once you have fixed your budget, it is best you stick to it. If you find it lacking in some aspects, you can seek help from an outsourcing company. 
Keep doing your thing, but flexibly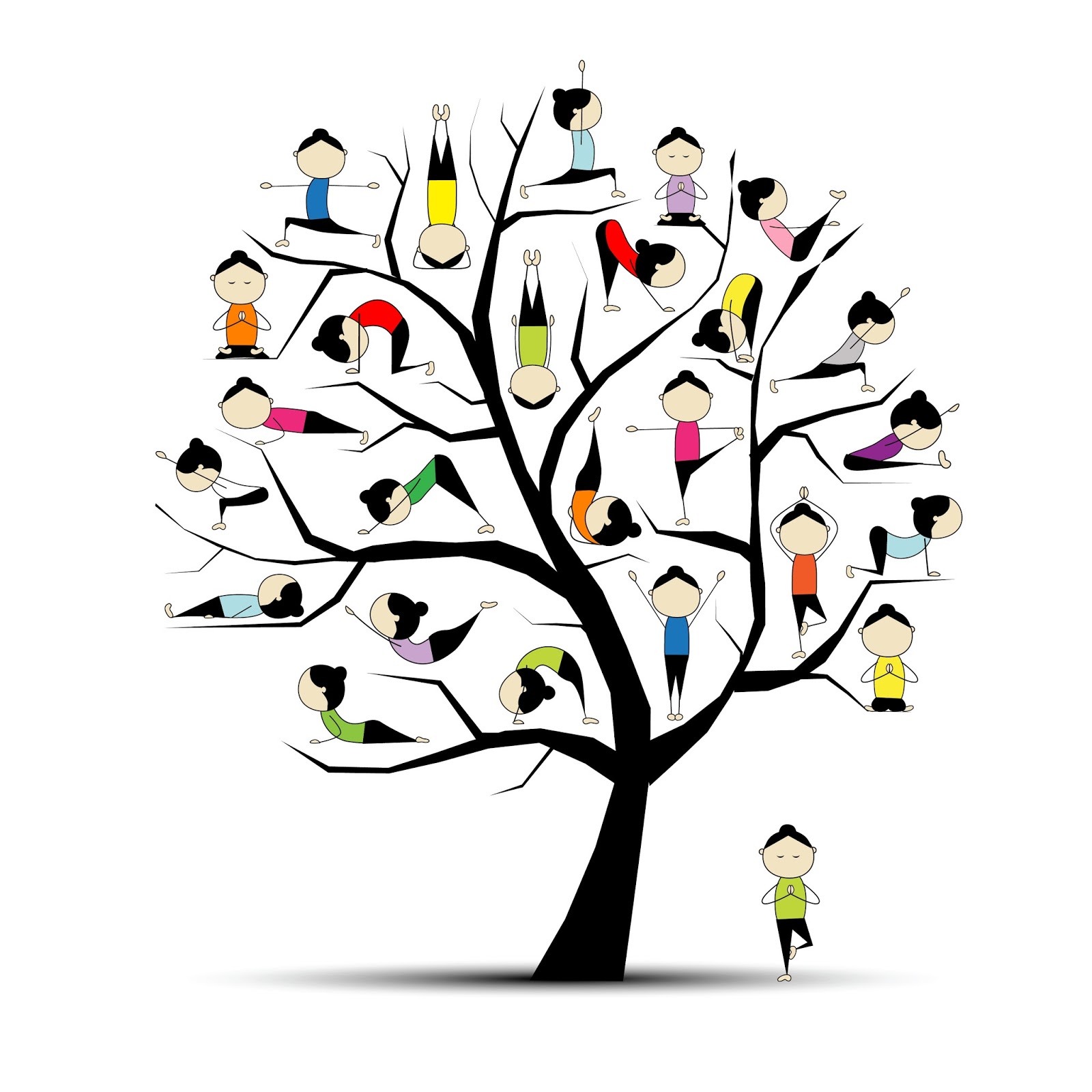 As they say, all rigid things break but flexible things flex. Now, once you are ready to execute your plan, you need to have some faith in it. You may not be certain of its success, but if everything has been rightly done, it will surely work. However, you also need to keep your plan flexible. So if you were to come across some shortcomings and needed some changes, they could easily be accommodated.
So basically, the mantra to nailing a foolproof campaign is knowing your game right and knocking every hurdle with just the right performance.
Share Your Thoughts
comments