Predicting the virality of a digital campaign (irrespective of its brand reach) is rather hard to predict. While one can't really comment with certainty on what works with the audiences however, one can surely analyze the viral digital campaigns to understand what made them go viral and how the audiences are evolving year after year. 
YouTube Campaign by Dove: #ChooseBeautiful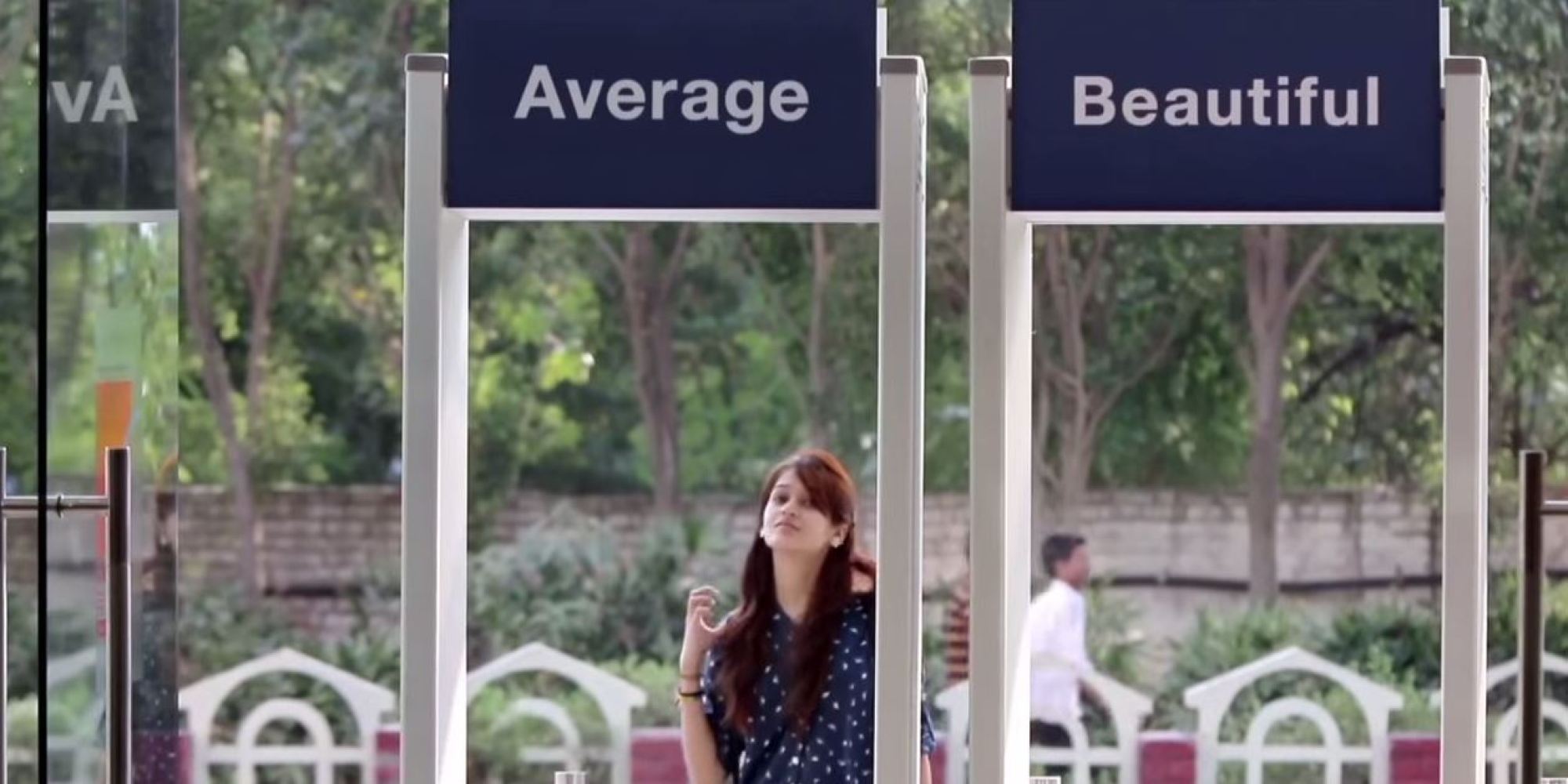 The campaign by Dove was focused on women who were given two choices of doors, 'average' and 'beautiful' to walk inside. This interesting campaign struck an emotional chord with the target audience and connected with them by provoking the thought about what they think about their true beauty.
Snapchat campaign by World Wildlife Fund (WWF): #LastSelfie
Endangered animal population is going extinct, and WWF communicated this to the world via vibrant images and a striking tagline via Snapchat. The idea behind promoting this campaign on Snapchat was to emphasize on the fact that the endangered species are disappearing just like pictures from Snapchat disappears within seconds. This social campaign by WWF even received Webby Award 2015. The campaign though was created keeping Snapchat into consideration, it still had a hashtag because of which it gained popularity on other social channels too.
Twitter Campaign by Always: #LikeAGirl
The video which trended with the hashtag #LikeAGirl on Twitter is viewed more than 85 million times and was tweeted/re-tweeted several times. The content of the video, 'girls can be a big inspiration', is a simple yet powerful message that makes us all think – why was it never thought about before?
Instagram Campaign by Mercedes-Benz USA: Build your own GLA
An interactive campaign by Mercedes-Benz on instagram deserves applause for its engaging concept. This campaign asks and allows customizing the car on color, rims, windows, and more, right on Instagram. This campaign added 100,000 Facebook likes and nearly 20,000 new Instagram followers for Mercedes-Benz.
All these were campaigns conceptualized right, and done well. Did we miss any? Share them in the comments section below.
Share Your Thoughts
comments