There is an abundance of marketing strategies and tactics that you must be using for your campaign's success. And with social media becoming a thing, there have been a downpour of creative and innovative strategies that might look like enough for executing campaigns all your life. Plus, if you dig around enough, you are sure to find some deeper strategies of the higher order. Then dig further and you will find more strategies running in from around the corners.
But then, there are sure-shot strategies that will make you smack your head, leaving you wondering about why you never thought of using them before. Yes, the following are proven effective digital marketing strategies that still aren't being used very avidly, at least not to their full potential.
Website Content Review
Perform an in-depth review of your website's content (written or visual) to ensure it's consistent throughout. You then need to ensure that the content is getting the right message across. Also check to see if it is effectively reaching the right audience through content organization, which includes visual appeal, thought leadership, links, level of professionalism and calls to action.
Buyer personas
To make sure your content makes impact, you need to know about the kind of people coming to your website and those buying your services/ products. Developing buyer personas is critical and helpful in comprehending the customer and what might appeal them.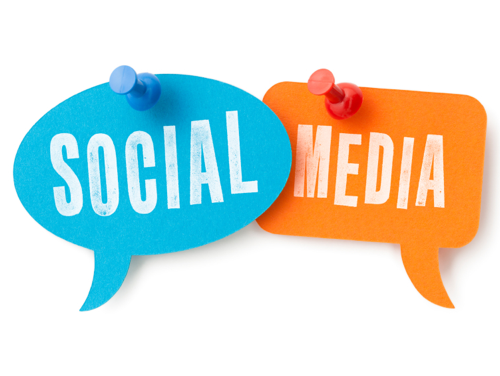 Tag optimization
When visitors try to socialize with your content, social tags play a part in what is being said or seen in the posts. Depending on the platform, not always would you want to entertain your page's title tags and Meta descriptions, therefore reviewing the social tags will allow you to control the message on different social platforms.
Profile optimization
To be successful at social media marketing, you have to make sure that the social media profiles are properly set up and optimized. Improperly optimized profiles can be hindering the ability to reach audiences effectively.
Tag optimization
Large websites take time to get every page optimized, sometimes even years. However, title, description and heading tags can be optimized across the entire site right away. And many don't realize that they need to do it asap, because, if not all, it will at least cover some of the high-level areas of the site.
Navigation optimization
Effective navigation to helping visitors move smoothly through your website is about as important as it is letting your visitors see what you offer. A thorough keyword research should be used to plan out a navigation that entails landing pages as per searcher behaviors and interests.
Link reclamation
Link reclamation is seriously important to be able to hold onto your developed site authority; you'll know if you have ever switched domains or moved to new URLs. Use tools to find pointing links to old URLs and request those links to be pointing to a new, relevant URL.
Share Your Thoughts
comments