When the Internet came into existence, emailing was a fad. Time passed, things changed, but that doesn't mean emails have stopped being relevant in today's times.
Email is one bright, easy, powerful and practical way of marketing that should never be underrated.
Emails are a great way to connect with people across boundaries and borders. Also it is a very personal way of reaching your target customers. To understand the relevance of email marketing in business and tips to do it well, you can read this related blog.
If you've been working hard to put your email marketing efforts on track but have yet not succeeded in doing so, then this blog can be of your help.
Read on to know where your email marketing efforts are going weak. Here are some of the common email marketing mistakes that may be stopping you from achieving success in your email marketing campaigns…
Your email looks like a spam
If you sound unreal, spam is where you would land into. Make sure to use a real person's name and email address as the sender. This makes the recipients feel that the email is from an authentic source.
Your subject line is not worth-it
Email subject line is the first impression of your email. If the subject is boring or irreverent you've lost the battle even before it starts! Choose a relevant, engaging and personal subject line.
Your timing it wrong
Timing is directly proportional to the success of your email marketing campaign. Wrong timing can hurt you badly. Choose a time when your reader has time to click on your email. Saturdays and Sundays have the best click-through rates.
Your format is wrong
Times have changed, and people mostly read emails on their mobile phones. Don't write emails that are too long or not optimized for the mobile users.
Your email contact list is too short
This is one big mistake. You are sending emails regularly, but not growing your database. Drafting a great email likely won't add people to your list; you'll need to invest time in adding more people to your list.
You've not segmented the email list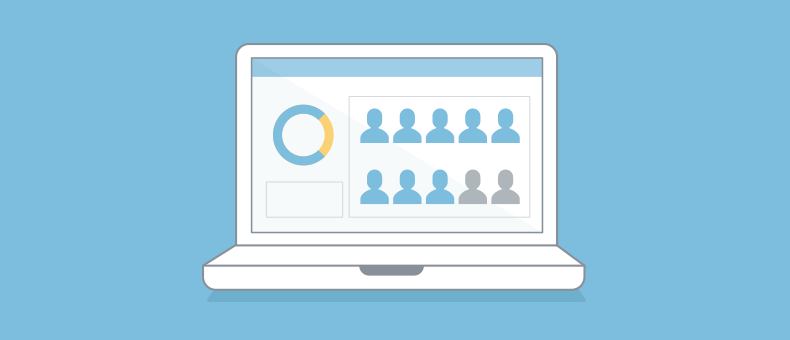 Segmenting the email list helps in offering customer-specific information, this in turn helps to target customer segments as per their requirement.
You're not getting up close and personal
Do you begin your emails with "Hi there"? Get up close and personal by using the first name of your recipient instead.
You're drafting fluff
Don't include unnecessary fluff in your emails. Write things that add value and put forth unique features of your brand, product or service that you're selling.
No CTA
Your email marketing will suffer if you do not have enough links to your 'call to action'.
Poor landing page
If landing pages are not created in to be clear and relevant, it can spoil the whole effort that the email made.
Word to the wise, take care of it all.
Share Your Thoughts
comments