The content on your website will be the first thing that visitors will read and the first impression that they will have about your company. Hence, it becomes essential for every brand to put relevant content on its website keeping in mind its target audience.
Whether you've got a website of your own or are looking to start one, here are certain things to ensure –
Make it Relevant, and a Value-Add
The content that you put on your website should be informative as well as relevant. Being informative here doesn't mean that you need to blabber about your brand. The content should be to-the-point and should give only the relevant information. Plus, the information shouldn't be outdated, or else a visitor may just click away!
I see what you did with the Keywords there
We all know the importance of 'keywords' in content. To make your website content search engine friendly, try to integrate relevant keywords. But make sure not to overstuff your content with too many keywords or else your ranking on SERP will be affected. One keyword per 100 words is a decent amount to go with.
Every Word Counts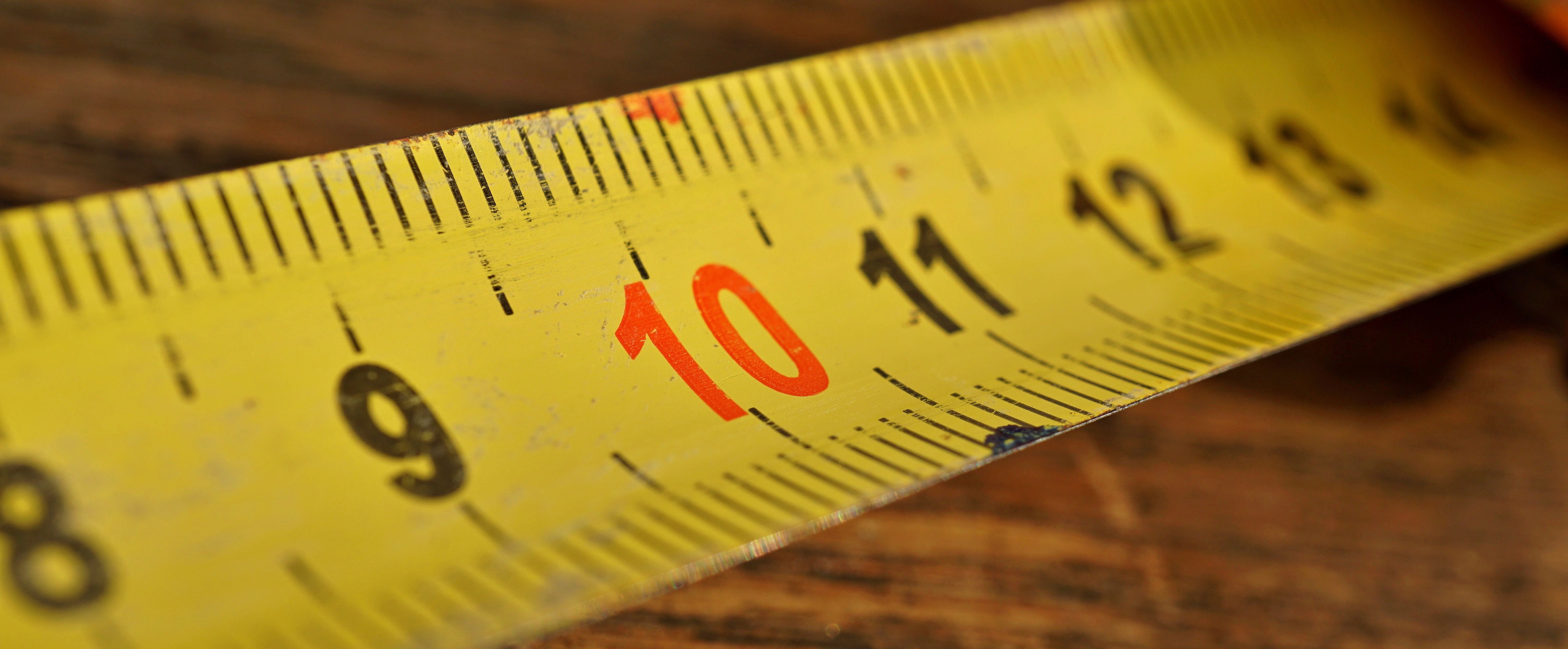 Neither too long, nor too short! The right length of web content is usually between 300-1000 words. Your website content should include just enough words to provide information that is necessary. Don't try to deliberately increase the word count or else the quality of the content will be affected.
Segment it well
When it comes to reading online, well-segmented and well-presented content pieces score over large chunks of text. According to your content, you can create heads in your content to make it look pleasing to the eye. Use short paragraphs with instructive headings, bullet points, photos, graphics, and captions, to make it an easy read for the visitors.
Error 101: Mind the Spellings!
Website content littered with grammatical or spelling errors can be a big turn off for a visitor. Hence, proof reading what you've written should be a compulsory exercise. You can also use online tools for checking such errors, in case you are unable to find them.
Before creating the content for a website, make sure you really understand your target audience. And accordingly tailor the tone of your content to the TG. Starting with a target audience persona in mind can be really successful for website content.
Share Your Thoughts
comments