The hunt for fresh ideas for any organization is never ending. And to bring in fresh ideas, thinking differently is a MUST. However, the process of thinking differently sometimes looks like a trap that never leads to a path with the light at the end of it.
The truth is that everyone owns creativity but it has to be cultivated and worked upon. You would fail many a times; doesn't matter, because even Picasso created 50,000 paintings and not all were masterpieces. Understand that creativity is like a muscle which you have to build. You have the potential to do that. You just have to really want it.
Read ahead to know how anyone can build this creative muscle:
Build the connection:
Steve Jobs once quoted in an interview to Wired in 1996,
"Creativity is just connecting things. When you ask creative people how they did something, they feel a little guilty because they didn't really do it, they just saw something. It seemed obvious to them after a while. That's because they were able to connect experiences they've had and synthesize new things."
Cartoonist Hugh Macleod originally came up with a simple to grab and intelligent way of explaining the real difference between the information and knowledge.
This image precisely exhibits how 'information' alone is not useful. There has to be a connection between what we know to call it 'knowledge' or 'experience'. So, to ignite creative spark and new castles of creativity, it is important to cross-pollinate ideas and bits of knowledge from the real world and connect those countless dots (in the brain).
To collect these countless dots, you have to:
Keep adding to your knowledge (seems obvious, though important to quote)
Keep track of everything (even if in shower)
Review your notes everyday
Brainstorm the right way:
Brainstorm is more of an art than a process, which helps in four major ways: get ideas, solve a problem, train the brain, and be a better team. You cannot just bang your head against a desk for hours to try to find some little inspiration. You need to make it simple to make everything else easy; to start with, you may try to replace the name 'brain-storming' with 'brain-raining' or 'brain-sprinkling'. Here are few tips which would help you kick-start your brain and get the ideas flowing.
Start with solo brain-sprinkling. According to a study, working alone helps in generating 2X ideas than in groups. Don't sit while you do this, because another study proves walking enhances creativity.
For group brainstorming, sit in a room with high ceilings. For analyzing ideas, sit in a compact room.
Sky is not the limit while brainstorming. Set the limits and restrictions for ideas to boost creativity.
You can even try brain-writing instead of brain-storming.
Encourage imaginative interpretation while brainstorming; like instead of speaking or writing ideas, draw ideas (Pictionary), or while explaining ideas. Be brief, let others imagine & interpret.
The hardest part of creating a brilliant idea, is asking the right questions. Make a habit of asking questions to start a session.
Never forget, brainstorming just inspires, it cannot finish the job.
Break the set patterns: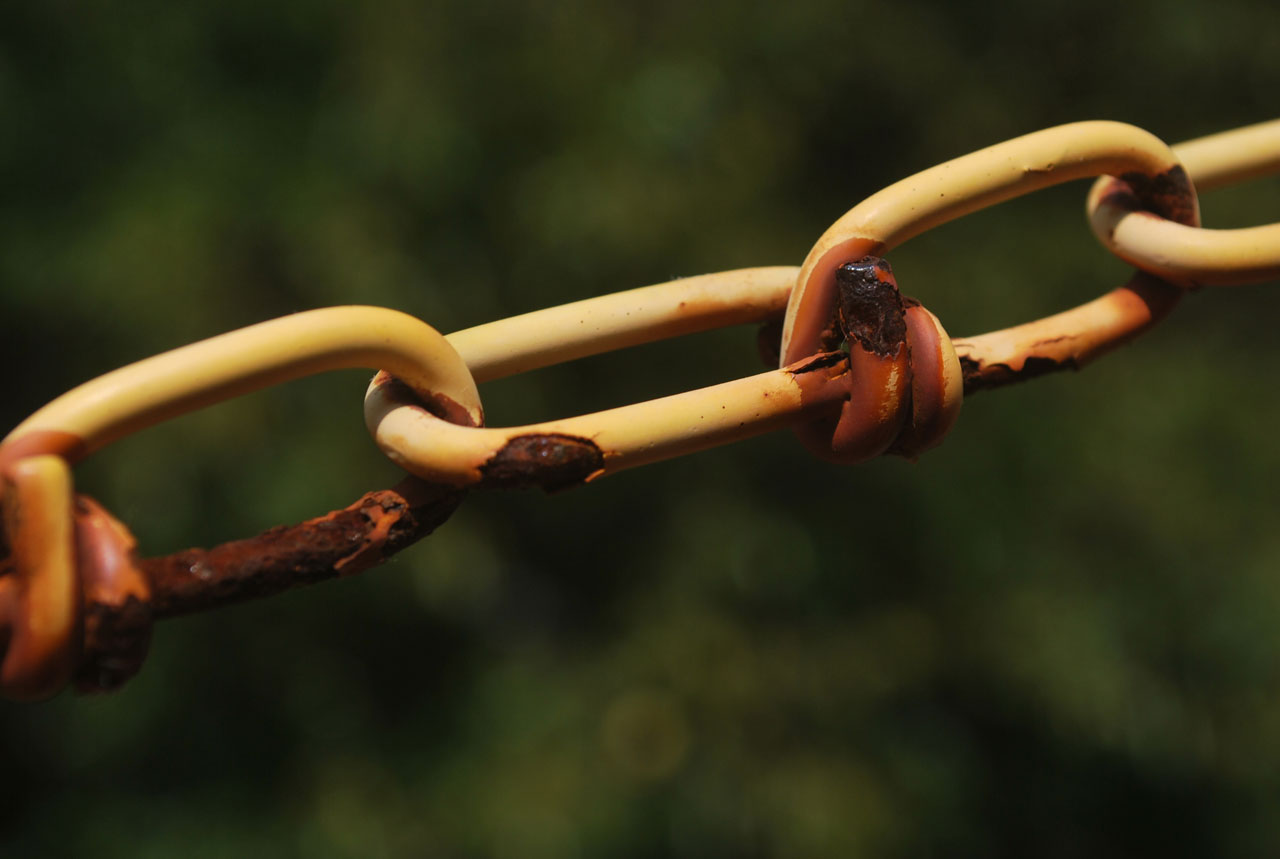 Thoughts get stuck when one assumes that 'this is already established'. To think new ideas, you ought to challenge the established conventions. Don't let the decision making cells in your brain assume the obviousness to get the whole new spin on possibilities.
To break the set thinking patterns, you need to:
Challenge the set assumption.
Reword the problem and look at it from the whole new perspective.
Implement reverse thinking pattern and turn things upside down to lead the ideas that can create such problem.
Shift your perspective towards the problem by asking from people from different industry about solving that problem.
Bring in enablers:
Enablers indirectly help in extracting creative juices by building positive atmosphere. Some such enablers are:
Believing in yourself
Shutting out distractions
Fun & humor
Changing environment
Enjoy creative loafing time( nap, playing with kids, listen music)
To think creatively, take a path uncharted, for therein lays the effervescence to come up with the new.
Share Your Thoughts
comments