Foodpanda is the biggest online food ordering platform in India that connects restaurants and people together. It has its delivery chain spread over from Delhi to Bangalore, Mumbai, Hyderabad and many other small and big cities. Foodpanda has the highest reach in India. Foodpanda, founded in 2012 in Singapore, expanded themselves to 16 other countries within an year and have been consistently growing each month. They have employed strategies and marketing campaigns to ensure that they offer something new to the customers every now and then, in terms of food items, social media contests, offers etc.
You just enter your address and search for your favorite food filtered by cuisine type, restaurants or even preferred price range. The wise use of digital marketing and effective approach to reach the vast number of android users, Foodpanda strategically used these tools to make a brand out of the B2C restaurant menu provider service, it initially started off as. They have bagged in almost all restaurants in their list including local street restaurants as well as the elite ones. They have built a network of more than 2000 partners in India, including some well-known brands like Subway, Pizza Hut, Nirula's, Baskin Robbins, Faasos, Moti Mahal, Dominos and many more.
Approaches and Strategies Applied:
1) Social Media Marketing:
One of the most prominent campaigns on Social Media by Foodpanda was 'Order and win IPad', which aimed to allure the customers, in the year 2013. This was a promotional campaign to increase their social presence, visibility and sales.
How did this work?
People were required to use the code 'IPAD' while placing an order online. The more number of times they ordered, the more the chances of their winning the iPad increased. This produced extremely positive results and a good number of people visited their website to order food. The campaign raised their Facebook likes to 39k. Following this, owing to several other quirky campaigns that are introduced time and again, there is a huge achievement in terms of trustworthy customers and popularity and the brand now enjoys more than 442k fans on Facebook. Foodpanda has been doing a commendable job on social media so far and frequently launches little campaigns on its social media pages to keep its customers engaged.
2) Mobile Marketing:
Initially, Foodpanda was perceived to be restaurant by some and others thought it was a food delivery company. Today, around three years later, ask somebody what Foodpanda is, people will narrate you the clear picture of what it exactly does. What made this brand popular among the masses was its user friendly mobile marketing. Foodpanda's dynamic mobile application is a big tempting factor for customers to order food anywhere and anytime, using this app. Foodpanda clearly considers the app one of its USP and advertises itself as,
"Foodpanda in your pocket".
The application is available for free on android and ios to be easily accessible to both google and apple play store users.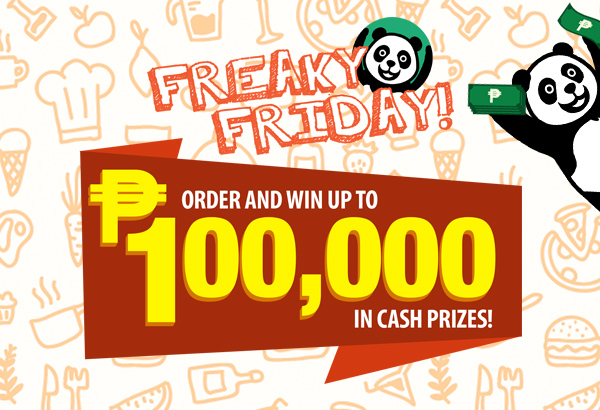 3) Email Marketing:
Email marketing is an excellent way to re-target your customers and Foodpanda is benefitting from it pretty well. With great discounts, big brands on offer, occasional benefits and regular food festivals, the brand makes sure that they always offer something new to its customer. They've believed in making the customer's first experiences memorable because that is something the customer will appreciate and remember for long. Re-targeting with alluring offers on mail has been a great strategy to stay connected with customers.
What do we know, what did we learn?
It is extremely important to be aware of your customers' experience. This can be done by, as it is said, walking a mile in your customer's shoe or looking at your business from an outsider's view point. So, the concept of feedbacks and reviewing from the customer and engaging them with your brand activities became prominent. And, nothing does it best than social media. Not just this, it is vital to revisit your Social media strategies at frequent intervals of time, no matter how long your business has been on social media. Sometimes, pulling back from one platform and switching up on another may just be the right thing your brand needs to freshen up your presence and become more effective.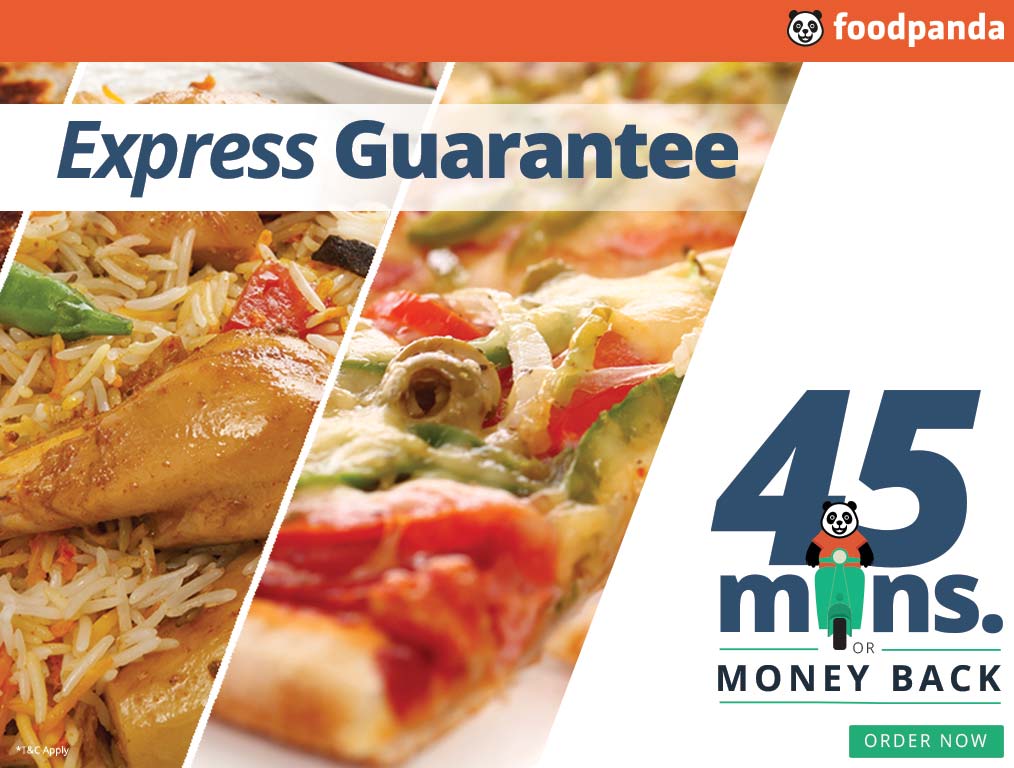 Foodpanda, being an e-commerce business, made use of email, social and mobile marketing to their best and that has greatly helped Foodpanda to evolve to be the big brand it is today.
The major challenge in mobile marketing could be that consumers may download your app with several others and only spend a pinch of their time on your app, not producing enough results. Therefore, creating and maintaining an application can have a large upfront expense. Updating content and consistent development can make it easier to measure your success, looking at the skyrocketing time spent on mobile these days.
On the other hand, while email marketing makes sure not to irritate or spam your customers once they have unsubscribed you, it is important to respect their decision. And in fact, you must work hard to show your quality and keep them engaged, so that they do not unsubscribe you in the very first place.
In addition, recently, Foodpanda has also introduced an Express Delivery system that promises to deliver your order within 45 minutes, further adding to its credentials.
Hence, like Foodpanda, using multiple platforms to showcase what you have to offer and dynamically revisiting your marketing strategies, can make your customers stick around longer. They have steadily 'shaped the market' in their favor, towards ordering food online, instead of ordering on phone or going for takeaways, it has inculcated a habit of hassle free online ordering using its app on phone or online.
Share Your Thoughts
comments