It is not exactly a well-protected secret that these days social media marketing has become one of the most powerful tools to build up a business. No matter what place or what time, reaching your customers has become relatively easy. But as it is with every good thing, it takes a little hard work to master the art. You know what they say about there being no elevator to success, but some flight of stairs…
But what would the world be if there were no cheat codes, or as we like to call them – social media secrets (it just sounds more right this way).
1. Engage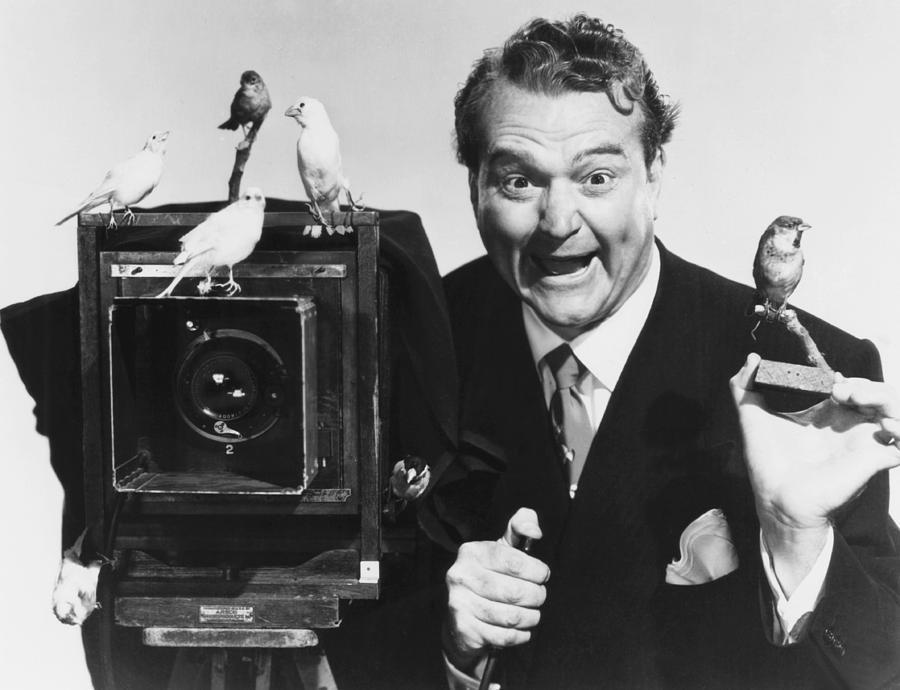 If you are just meting out information on a Facebook page or a Twitter handle then you are not building a brand. You are building a billboard. Discussions and engagement are what make social media tick. When you begin engaging your fans, you show the human side of your company. Plus, your page will show up more regularly on their news feed. So it's a win-win situation for everyone.
What you can try to do here is to end your posts with a question; people have a natural tendency to want to be heard. Add your own comments to get it started and be prompt in replying to comments to keep the conversation alive.
2. Don't sell yourself
People can easily figure out when someone is trying to sell them something. Avoid doing that. Strike up decent conversations with people, conversations that are fun and don't involve you trying a blatant selling technique.
3. You can't 'speak' unless you 'listen'
Keep on top of what is happening because the best way to connect with people is talking about what they want to hear. Use free tools on the web and apply what you learn to improve your services, sales, or products.
4. Videos are the 'now'
Brands make mistakes. If we learn one thing from our social media accounts is that one mistake and people will mercilessly troll you. Take your mistakes and turn them into opportunities. Create a video apology as soon as you can and start tweeting about it. Admitting you were wrong and putting a face to a bad situation can actually push you out of the hole you just dug with your mistake.
5. YouTube has keywords too
YouTube searches are of course not as heavy as Google searches, but then again a YouTube user would be less likely to search for things to buy. They would still use Google for that. This leaves you with a plethora of YouTube keywords that are yet to be utilized in mainstream marketing. Go ahead and try them out too.
6. SMS campaigns on social media
A majority of social media users tend to use their accounts from their mobile phones. It's a fact that the time when you most want to use social media is when you are bored, commuting, stuck at a boring party, and so on. So, the mobile phones come out. The next time you have a text campaign in mind, promote it on social media because, well, the phones are already ready!
7. Wish it happens
There is a website and it is called search.twitter.com. Type in your brand name and the word 'wish', and you might be surprised at what you can find there.
8. Give them what they want
This one is about the content that you put out there. Every business clearly has a particular target group. Know what they want and give it to them. Not a lot of people want to read blogs about your products all the time, so figure out more informative and interactive topics that would relate to your business and target group. If you are a baby product brand (just an example), talk about the issues and concerns one might have with a baby, about how to take care of them. You get the gist right?
If you saw a werewolf, you would wish for a silver bullet (That is what we have heard, we would suggest running and hiding). But when it comes to social media, there is no magic solution that would suit everyone. The most important thing is to realize that what works for one brand might not work for another. You will have to find your own path (or flight of stairs). It might take a little trial and error along the way, but with these little cheat codes of fine 'secrets', you should be able to make your path a little easier on the feet.
9. Share Your Thoughts
comments