Social media isn't anymore the mundane social media today; the focus has completely shifted towards 'Visual Social Media'. Facebook, Instagram, Pinterest and YouTube have heaps of brilliant examples of visual marketing; but has Twitter lagged behind in the race of Visual marketing?
Actually NO! It's just that not all could hit the bull's-eye and failed to extract its power and get the expected flood of tweets & re-tweets.
Since the rule of our minds capturing images better than text validates for Twitter too, here we are going to share the key skills that can help you hit the mark and build your brand's presence on Twitter like no one ever could. You can also hire a social media company such as The Marketing Heaven because they provide the highest quality followers.
Even a smartest idea and brilliantly designed image can yield no re-tweets if you forget this ruling formula of posting images on Twitter. The ratio for images on twitter is 2:1 which means if the width of the image is 800 pixels, then the height has to be 400 pixels. If you do not follow this rule, your image gets cropped and just a handful of followers would think to click open it, which is more like a 2013 thing.
P.S: Along with using 2:1 ratio, keep the focus of the image in the middle, so that it doesn't get cropped out in any situation.
Be Original:
Since the focus has shifted on visual marketing, people have seen a lot of tweaked Shutterstock images, and trust me, they just find it boring to see different iterations of the same picture. It's time to be original. Your graphic designers ought to pull up their socks and come with original images for company or product branding on Twitter.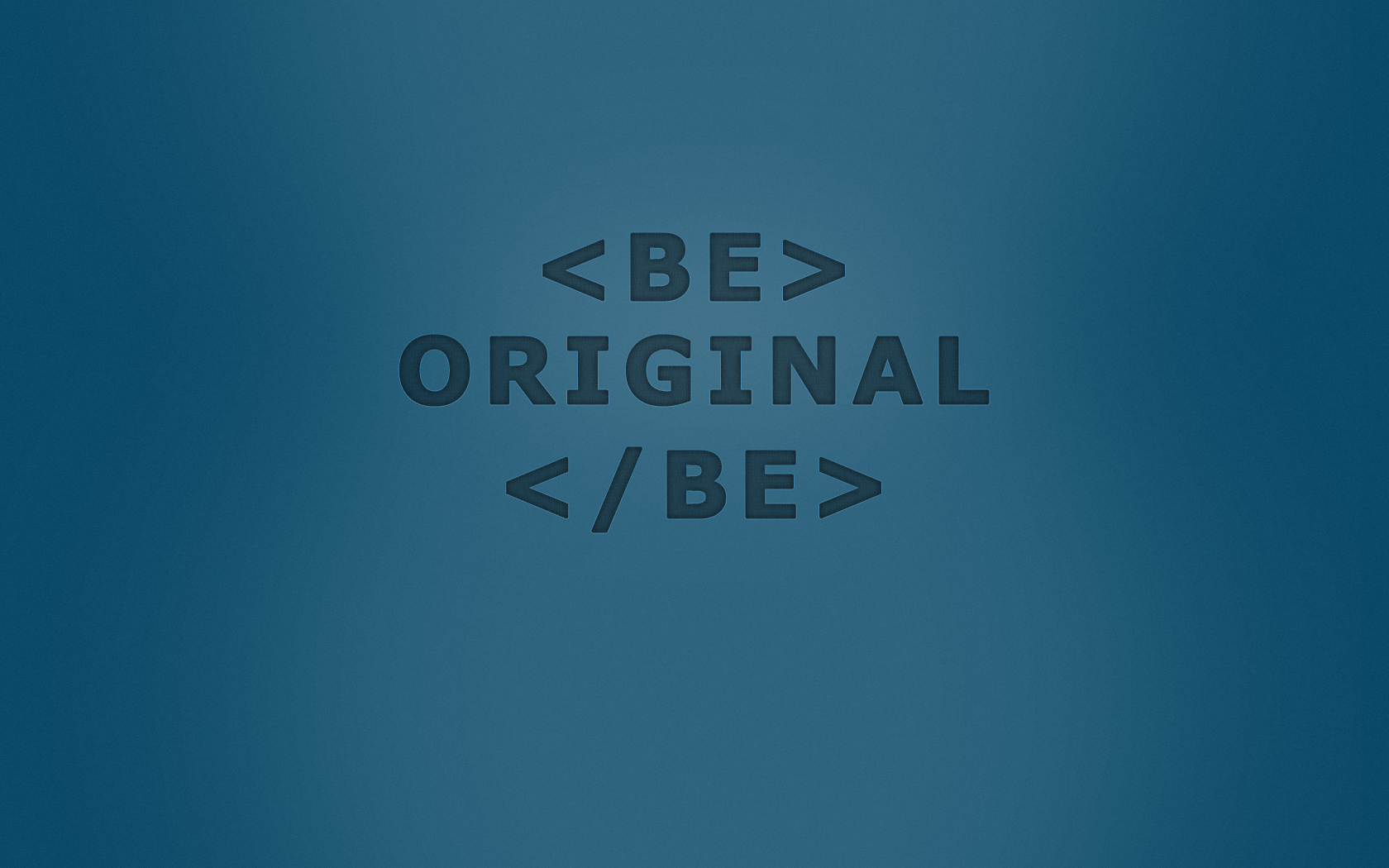 Connect with Quotes:
Quotes do not just carry a powerful emotion, but a powerful connection as well. Quotes are one element that can help you make a splash of re-shares on Twitter. Almost everyone (no matter your page's follower or not) can connect with it and feel the urge of re-tweeting it.
The infectious Gifs:
Gifs are fun and contagious and so meant to be for Twitter. Gifs help express in a better way, engage in a much better way and get re-tweets in stupendously better way. However, reining the power of Gifs too is an art; you ought to learn it before you expect it to work for your Twitter fan followers.
Being consistent:
Not to forget, consistency is the key element of successful visual marketing. It's not what you do once that portrays your brand image; it's what you do consistently. Always remember, consistency is far better than rare moments of greatness.
Share Your Thoughts
comments