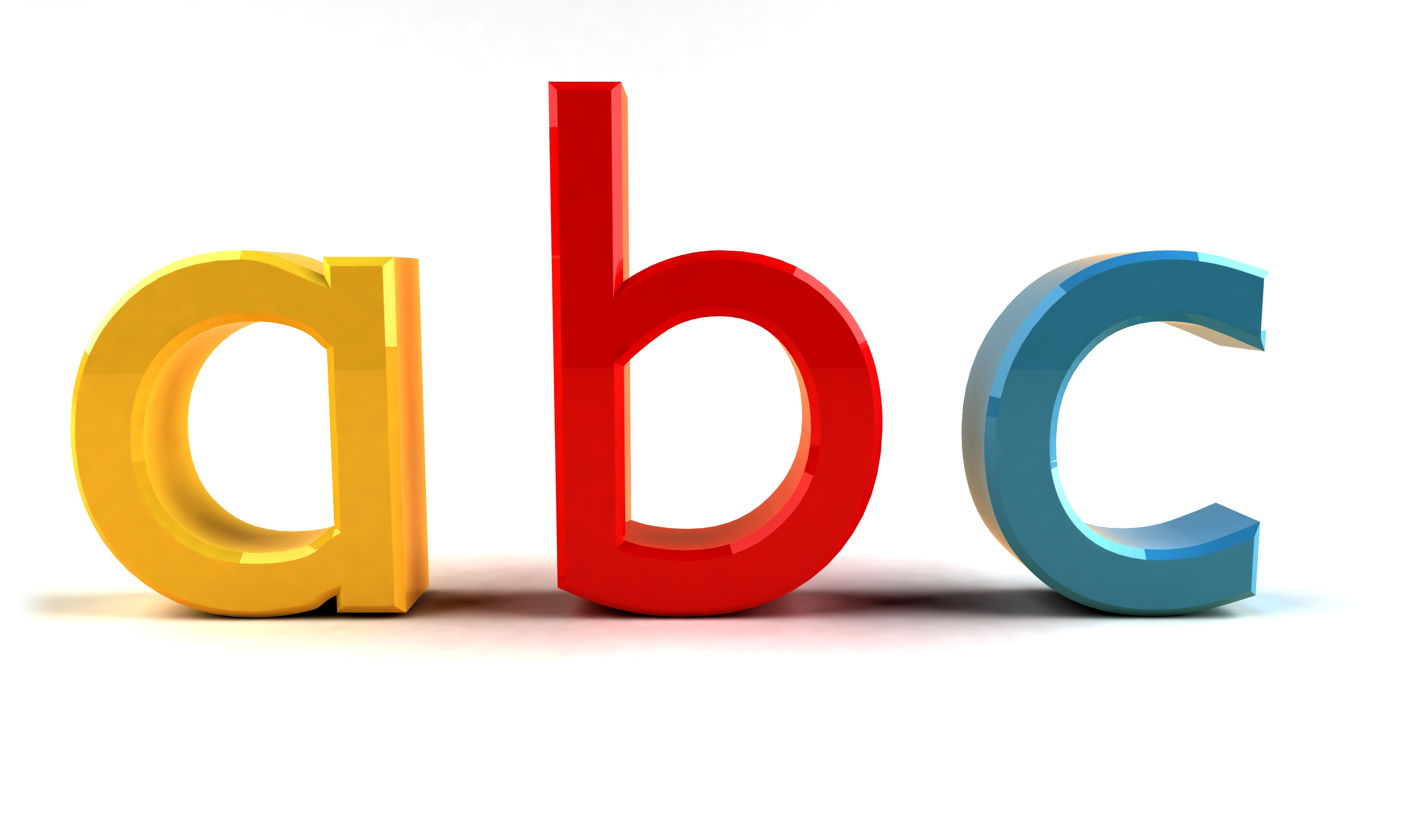 The success of every business somewhere depends upon smooth communication. Likewise, the success of marketing efforts too depends upon smooth communication. You must never allow your unawareness about the SEO jargons and terms to disrupt your communication process with the marketers. Thus, do take note of the SEO glossary and keep yourself updated on what your SEO optimizers promise and what results they deliver.
A: Anchor Text: Anchor text is a clickable text in a hyperlink. An anchor text helps search engine crawlers to understand about the destination page. This text should be keyword rich.
Also, Adwords, algorithm, Alt Text
B: Back Link: A backlink is an incoming link to a website from another website. Backlinks should always look natural and must connect to relevant pages. It is always better to have less high quality links than more low quality links.
Also, Blog, Bing, Bounce rate, black hat, Bookmark
C: Conversion: Conversion is converting traffic into leads. This is the ultimate aim of doing SEO. Few examples of conversion are: add clicks, sign ups, and sales
Also, Content, CPC, CTR, Crawler, Cookie, Conversion rate
D: Deep linking: Deep linking is the process of building links to inner pages of a website instead of just the home page. This is a part of link building process which is done to make the process look natural.
Also, Duplicate Content, Directory 
E: External Links: The external links are the links added on the site which lead to a different website. External linking helps in building authority especially when it's connected with high authority website and blogs.
Also, Ethical SEO, Entities, Engagement Metrics 
F: Fresh Content: A dynamic, new, interesting and relevant pieces of information on the website that is added to give reasons of frequent crawling to audience. Fresh content could be a new piece of text, images, or videos. It is important to update content at least once in a month.
Also, Feed, Filter, FTP, Favicon
G: Google Search: Google search is a globally used search engine that allows search over internet easy. Every day, over 3 billion searches are made on Google search which is why it is important to optimize website for Google search.
Also, Gateway page, Google Webmaster Tools
H: html: html is HyperText Markup Language. This language is used to create pages on the World Wide Web.
Also, headings, .htaccess, hits, homepage
I: Internal Links: Internal links is linking the pages of the same website. Links from one page on a site to another page on the same site is done to make navigation easy for visitors. It also helps search engine crawlers to understand about the website.
Also, impressions, inbound links, index, IP Address
J: JavaScript: It is a client-side scripting language, which is used to add different dynamic features when embedded in HTML. Not everyone can see that content, as search engines do not index most content in JavaScript.
K: Keyword: Keyword is a word or a phrase that is written in search engine bar to initiate searches. This keyword should be wisely used on the website. Instead of repeating one keyword a lot of times, different forms of the main keywords are used.
Also, Keyword Research, Keyword Density
L: Link Building: It is the process of creating high quality linkage data. The outer links added to the website increases its authority and search ranking, thus should be as natural as possible with links from high authority websites.
Also, long tail keyword, LSI, landing page
M: Meta Description: It is a relevant, unique, and keyword rich short description of the content on the page. Meta description tags appear in search results as part of the page description below the page title.
Also, Metrics
N: No Follow: No follow is an attribute used to instruct the search engines to not follow the specific links. This is generally done to unlink external pages that one doesn't want to endorse.
Also, Niche, Negative SEO.
O: Organic search results: The unpaid search results are said to be the organic search results. These search results are organized on the basis of relevancy.
Also, Outbound links
P: PPC: Pay per click is a pricing model used for search ads, which are charged only when a user/targeted audience clicks on the ad.
Also, Page rank, Penalty
Q: Quality over Quantity: For an effective SEO, following the term quality over quantity is most important. It is always suggested to prefer high quality in terms of quantity regarding links or content.
Also, Quality Content, Query
R: Redirect: Redirect is an algorithm used to alert browsers about the change of address of web page. This is done when a site is moved to a new domain.
Also, ROI, robots.txt, RSS
S: Social Media: These are the social bookmarking or news sites used by people to share content.
Also, SERP, Spam, Sitemap, Spider 
T: Trust rank: It is a search relevancy algorithm, which adds weightage to links coming from relevant and trusted websites.
Also, Title, trackback, Toolbar
U: URL: The Uniform Resource Locator or URL is a unique web address for every website.
Also, unique visitor, Usability
V: Visits: It is the number of users that opened a website.
Also, Viral marketing, Virtual Server
W: White hat SEO: Certain marketing techniques defined under search guidelines are labeled as white hat SEO techniques.
Also, WordPress, www
X: XML: It is a simple, flexible text format, Extensible Markup Language. It is used to make it easy to format information using technologies such as RSS
Also, XHTML
Y: Yahoo: A popular website search engine
Also, Youtube
Share Your Thoughts
comments