How many times do you intentionally click on a banner ad? How recently did you click one? According to a survey by Retale (a mobile location firm), about 60% of the clicks on mobile banner ads are by mistake. Yet every other day, experienced marketers sit in their office discussing their latest banner ad ideas.
Marketers today are desperate to generate traffic and increase numbers using traditional techniques like SEO, social, email, content, and influencers. However, they forget that consumers do sense their tactics and are increasingly becoming unbothered by these noisy ads, while marketers continue to aimlessly fire off their efforts.
The first ever banner ad was created in 1994 and it spread like wild fire. But what was once considered an innovation has now become a digital disease. With browsers such as Safari and Google Chrome set to introduce features that disables cross-site cookie tracking and built-in ad-blockers for 2018, these ads are likely to see an aggressive pushback.
Stop! Here's what can save your digital revenues and marketing strategies, and most importantly your business –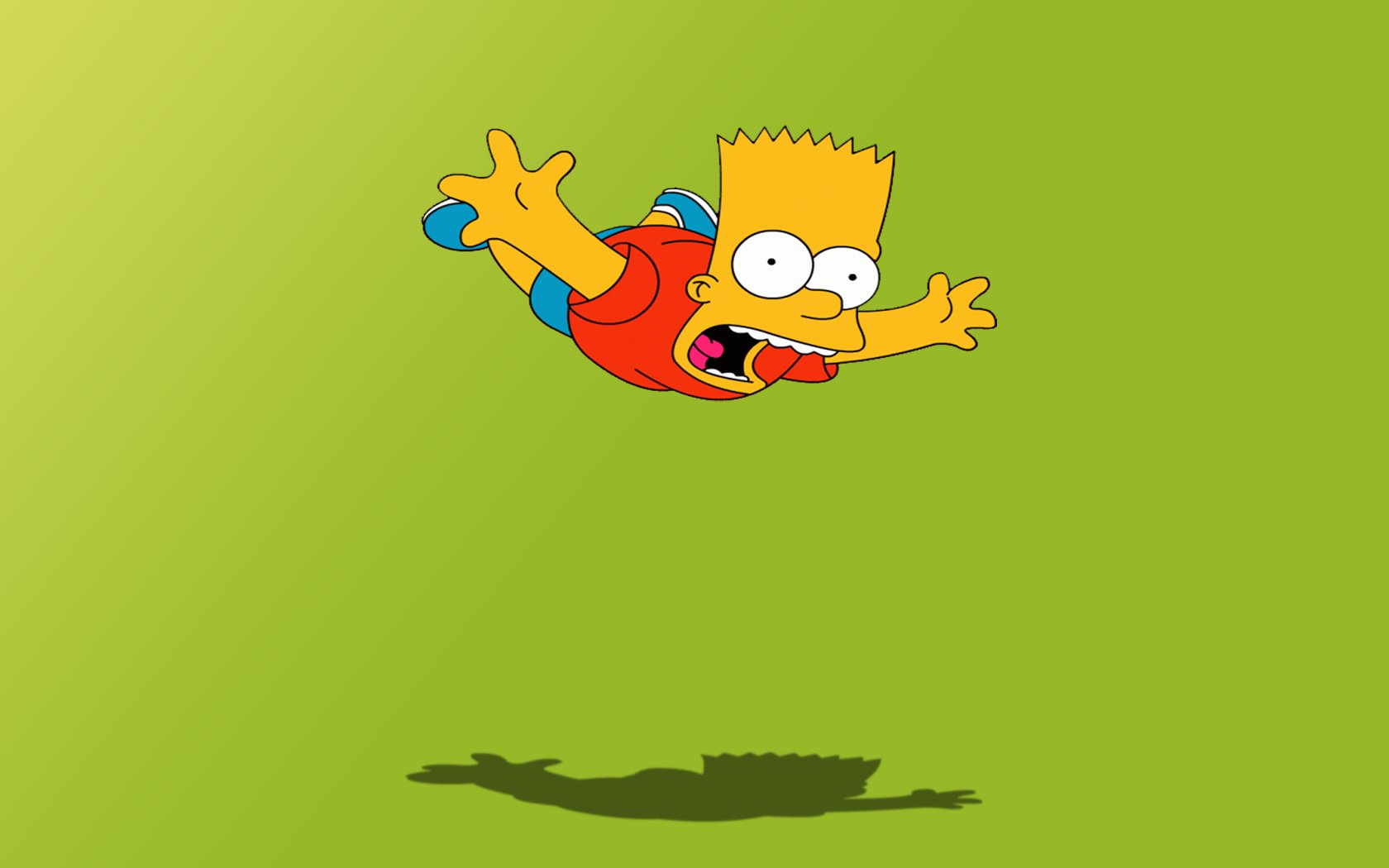 Change your customer acquisition model
You need to stop spending money on low prospect customers and put in more efforts into identifying customers that are best relevant to your business. These are also the ones who will spend the most consistently on your brand. These are the people your marketers should be paying more and driving to your site, gaining you a lifetime value for the win.
Get your slow mobile website moving
This should come as no surprise. A slow website is a big turn off and no one wants to stay on it. So, if no one stays on your website, no one buys anything. Increasing the speed of your company's site should be a priority. So, run up to your marketer and tell them to improve the website speed by at least 30%, after all, it can grow your mobile revenue by 25 times! I don't say this, Entrepreneur India does.
Start utilizing behavioral email
Batching up all of your leads and blasting the same email out to each one of them won't help your customers. You are essentially sending emails to people regardless of their interests. This practice will sure scale your progress downwards and if your emails are at even a 0.3 % unsubscribe rate, over the next three years, you'll probably have no one left to email. Therefore, you should start focusing on sending behavioral mails specific to the actions they take in real-time. These include their connection across devices, their cart abandonment, and understanding the average visits it takes for someone to purchase.
Bonus Idea – Unlock a new revenue channel
People-based marketing is actually the future, companies no more have to market to cookies, instead they have to take into consideration real human beings. The first step towards the channel is identification and figuring out of who is actually coming to your website and their activities while they are there.
I'd like to conclude by reminding you those marketers who actually embrace change and are open to a people-centric approach, are the ones who are likely to unlock incremental revenue across all channels in the future and the present. While restoring all your channels may not be simple, but it will ultimately earn you the right customers, the right way.
Share Your Thoughts
comments