"Content is King", shout the masses. "Long Live the King", reply the agencies.
This is completely true… Content is indeed king and the quality of your content matters. But, what is also true is the fact that barren lands do not a king make. It takes a kingdom to let a king rule.
Now if we were to get rid of these metaphors, and talk simply, we would tell you that good content is useless if there is no one around to see it. Ages ago, search engine optimization was not as complex as it is today, and Google simply did not like it. It started pushing the SEO tactics more towards user experiences, resulting in a whole complicated matrix world of bar graphs and statistics that hide under the words.
However, the 'secrets' that lie behind good SEO aren't really secrets after all. They are more like common sense. Still, for you, we are going to list some of these 'secrets' that can actually help your brand grow.
Don't Complicate It
It's true that SEO is a rather murky and uncertain territory, but you cannot let that get to you. Also, remember that you are not alone; almost all the marketers are trying to navigate this territory without as much as a road map. Best thing you can do is to stop thinking about the complex part, and start concentrating on delivering a great user experience.
Keep It Fresh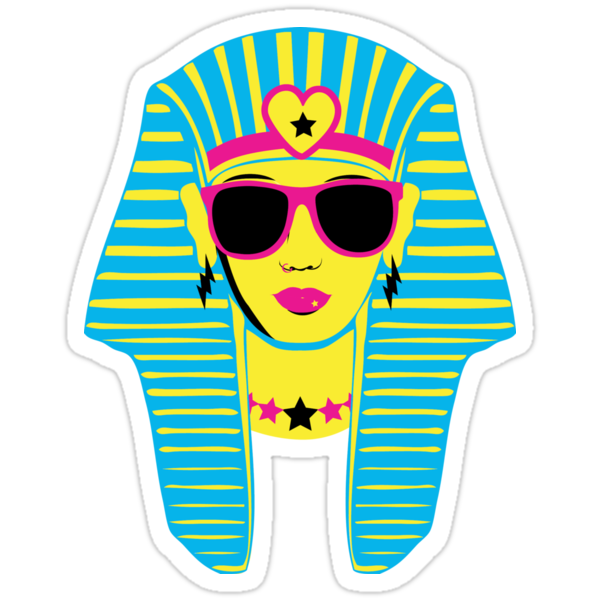 If you conduct a research, nothing will aggravate you more than dated content. This holds true for almost everyone (maybe not for history majors). They want new, recent and accurate information and that is why you need to keep your content updated. Oh, and also, the more recent your content, the better ranking with Google's algorithm.
All Those Links
"Link building" – a term that an SEO professional will use as a helm and a joust. This is the process that builds credibility, yes. BUT, stop taking the term so seriously. Although links will help you rank well with Google, what links are built upon are relationships with people. Therefore, the best way for building links will be to offer value to the influencers in your circle.
Social Backlinks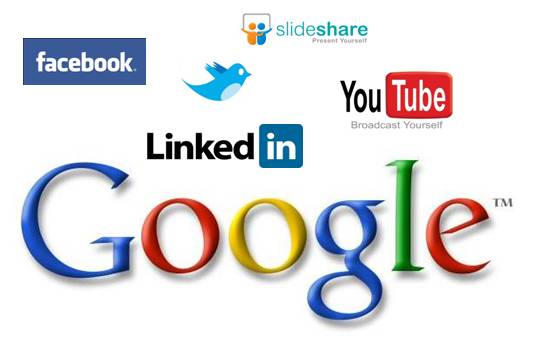 If your content has zero shares or tweets, Google won't even look at you. But if you have a thousand shares, you will be considered as a useful information provider and will be ranked higher. Social media is a great goldmine for backlinks and for properly utilizing this field, you should ensure that your social media profiles are updated, and that you keep sharing content by others (who knows, they might return the favor). Also, keep coaching your readers. Casually mention how helpful it would be if they would share or tweet your content (take a cue, remember all those YouTube videos that ask you to comment, like, and share).
The Right Words in the Right Places
Keyword stuffing is not enough (if it ever was). Make sure that your page is very specific and takes a structured approach. The right keyword is not the only thing that will help you; it also needs to communicate the right info to Google. Make sure that your keywords are present in the places that count; in the main body, in titles, in URLs, etc. If that's not possible, attach a blog page and play with the words.
The best part about SEO is that it's a rather dynamic forte and the ever changing Google algorithms make sure that you remain on your feet all the time. But go ahead, try these little tips, and credibly increase the searchability of your brand.
Share Your Thoughts
comments