Social and digital marketing are in their full stride and we all know what it is about. Or do we? With every New Year, changing trends and advancing technologies force us to reevaluate all that we think we know, just to realize that digital marketing as we know it has become so passé. The thing is that digital marketing is a rather dynamic platform and you cannot sit idle for a second, or the trends will soar past you. That being said, let us now sit back and examine the top trends that are expected to affect digital marketing in this coming year.
Brand Revolution and New Products
Since marketing went digital, even the consumers (through social media) had a seat at the marketing table in the digital cafeteria, as they shared their own priorities and feedbacks. Key customer facing industries have already seen the impact of the 'brand revolution'; and in the coming year this revolution is expected to affect more and more brands. This means that brands are expected to get more in tune with the priorities and the needs of their consumers, shaping their product offerings accordingly.
AI Solutions
We have been perfecting our AI capabilities for years now, and despite warnings from movies like the Matrix, we have persevered. Now 2017 is expected to be the year when AI will start playing a bigger role. AI is set to be the next biggest thing in marketing as well as in various industries.
"Instant" Social Media
The next generation, Gen Z, has grown up surrounded by technology and social media; which have made them expect instant communications and entertainment everywhere. This is the main reason that Gen Z gravitates more towards platforms like Snapchat, Instagram, and Musical.ly. With an entire generation with instant response as the basic expectation, we can expect at least three new platforms that are faster, pictorial, and spontaneous, to rise up into social prominence by the next year.
Niche Curating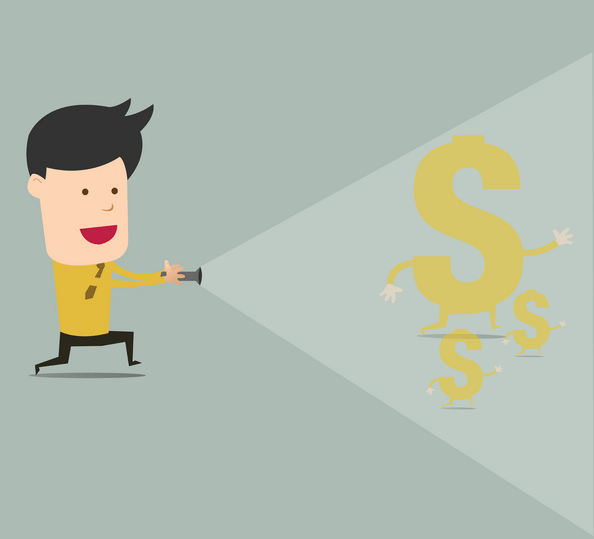 Whether it's Big Data, or something else, we today have so much information on our hands that we simply cannot process it all. Because of this, we tend to mostly rely on curated information. In 2017, consumers are expected to look for peer specialists who have niche expertise; these specialists will filter the recommendations to finally meet the needs of the consumers in a more tailor-made format.
On-the-Go Consumerism
This is probably one trend that did not change from last year's expectations. It just increased in intensity. 2017 will see new emerging innovative technologies for our mobile devices. Mobile devices were already playing a big role in marketing, but as they start offering faster, smarter, and more intuitive information, they will get more ingrained into our daily lives, dramatically influencing the consumers.
Maybe we cannot predict the future, but trying to understand it, and following the upcoming trends can really help in devising marketing strategies for the upcoming year. Keep a lookout for Part 2 for the rest of the digital marketing trends of 2017.
Share Your Thoughts
comments