It is not very odd for an idea that you might have ardently worked upon, to go out of date even before it came into practice. And this is also one of those issues that strongly manifest the constant need of creativity and change in the digital marketing world. With a change in mindset come new needs, leading to an instant change in the trends. It may not be wrong if the above is applied to other creative fields too.
Come with something better
It is a world of change we live in. The marketers are therefore required to come up with new services or products to meet the ever growing needs of their clients. It becomes essential for the marketers to create the sense of need among the buyers so that they purchase the latest products. With tremendous growth and progress in digital media over the past decade, the digital gurus have had to, time and again, reconsider and re-engineer their standard practices and techniques for better business.
Breathe new life into the old
Gone is the time when email used to be the real meat of the digital marketing world and the core business called for catchy email content. Though email hasn't gone out of use yet and continues to serve as one of the important channels for audience connectivity, it has been pushed to the side to quite some extent by many new and far more effective channels. Hence marketers require adding newness to the existent so that those do not turn totally stale and dilapidate. This is one significant reason behind the constant inclusions of newer automated tools, technologies and skills into the digital media.
What else can be done?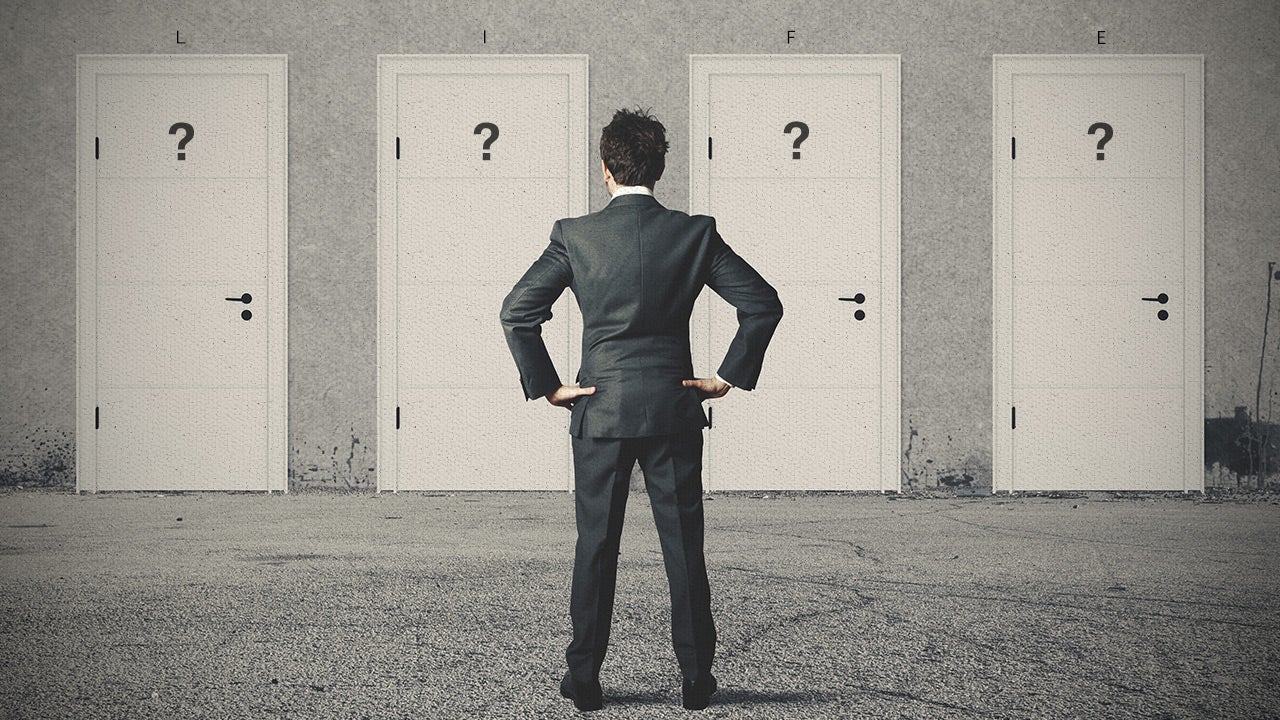 Technology keeps throwing the biggest challenges in the path of the digital marketers, and also serves as the medium of providing solutions, provided trendier strategies are associated with it. A significant and evident paradigm shift in the optimization, Google Adwords, keyword choices and even the SEO techniques can be witnessed by those who have been in touch with online marketing for some time. Hence, constant brushing of the skills is required on the part of the professionals to not just survive but perform well in this highly competitive digital market.
In order to come up with newer and better ideas and even remarketing plans, an analysis of the latest trends and tools out in the market is required.
One must not shy away from changes. The more adaptable is a company, the higher is the chance of its survival.
Explore more and more. Practice new plans, campaigns and channels to succeed in the race.
Gain knowledge. Start doing that by searching the web.
Share Your Thoughts
comments