As I had predicted in Part 1, I indeed came upon a day with no idea tantalizing my brain. I sat for so long thinking of what I can share with everyone, that I had almost forgotten that I promised a Part 2 to the must read advertising books blog. I don't know if you have read any of the books I mentioned last time, you probably haven't, but if you have, you might be interested in knowing about some more.
From Those Wonderful Folks Who Gave You Pearl Harbor – Jerry Della Femina
The first thing I should tell you about this book, is that it has a long-long title but the content inside is still good and pretty punchy. The truth is that it is a memoir and more of a cult classic (we all secretly love the cult classics). If you wanted to get into advertising because of Mad Men, this is the book for you. It's a complete no holds barred memoir about Madison Avenue advertising, back in the 1960's.
A Technique for Producing Ideas – James Webb Young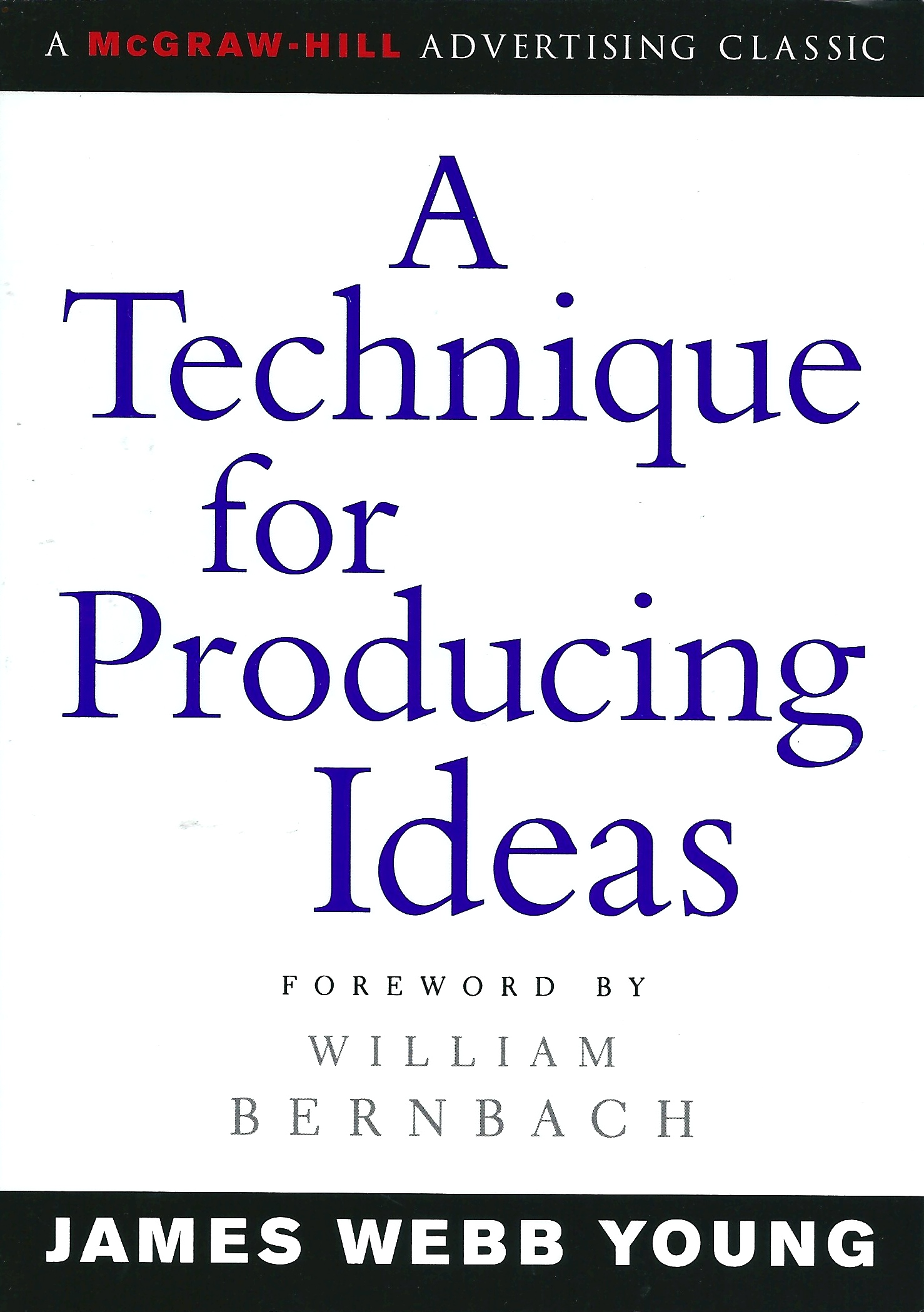 If coming up with ideas was as easy as most people think it must be, the word 'creative block' would not have existed (Duh). Also, I would probably be complaining less about the topic hurdle thingy. Based on a presentation that was conducted in 1939, this book was published in 1965, but still holds remarkable relevance for writers, designers, art directors, strategists, etc. world over.
Caffeine for the Creative Mind – Stefan Mumaw and Wendy Lee Oldfield
It is not uncommon for any advertising personnel to be in love with caffeine. This is the only legal way we can affect the high we need to work throughout the whole day. This book will help you put your brain through the ringer. It is a practical book and is full of exercises that will give your mental muscles extreme workouts. A good way to stay sharp, it's also about finding different solutions to the same problem (basically what advertising is about).
ReWork – Jason Fried and David H. Hansson
This one is more of a basic business book, but a good read never the less. Now you might feel that there is not much new that this book can tell you, and fact is that that is absolutely true. But that's why this book is good! It's a return to the basics, simple things that we have forgotten in our race to the tip. This book will make you stop and reevaluate everything.
Positioning: The Battle for Your Mind – Al Ries and Jack Trout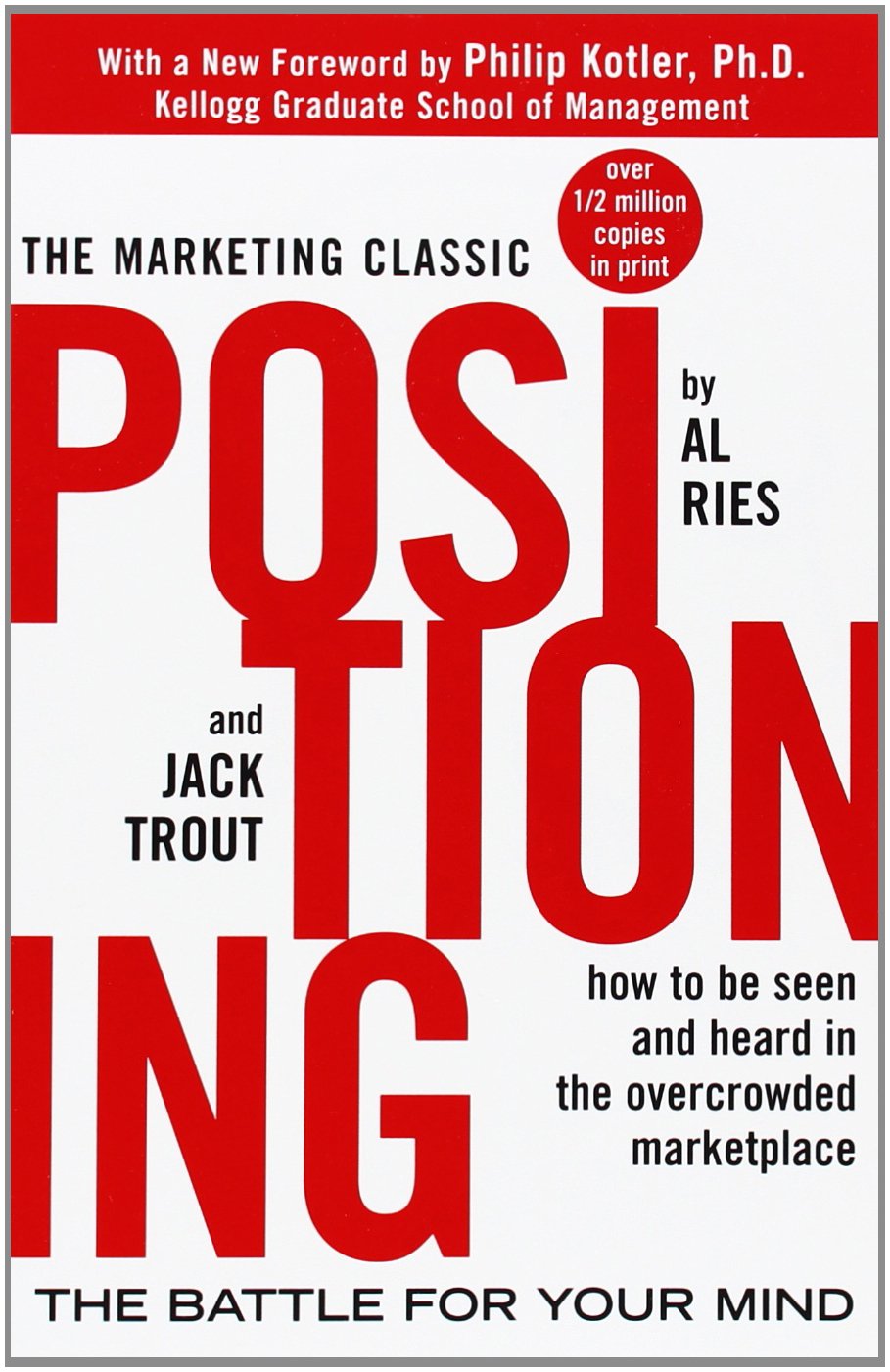 We all know that ads these days are everywhere and that you can hardly escape them. But none of you could list of each and every ad you saw in one day (probably). It's because of the simple reason that there are only a few ads that are so perfectly positioned that you cannot help but remember that. Being one of those few ads is what this book is all about.
If you don't want to read, then you don't want to read. But trust me on these books, not only are they interesting to read, but helpful as well.
Share Your Thoughts
comments