It happens with all of us and so often, when we sit down to write a blog, an email, a tweet or whatever. We keep questioning ourselves, should I be writing more? Or should I be writing less? Sometimes having an interesting subject to write on, we tend to get carried away and write too much. And at other times, we find it hard to meet the word count (if one has been defined, that is).
You must have faced the same confusion, writing a blog and all the while speculating whether you should write more or cut it short? There is one absolute truth, and that is that every piece should be as long as it is relevant and conveys the message. But there is another fact to the same story that everyone has the tendency to get carried away with from time to time.
When you convey anything through your writing, whether it's through emails or social media, you must get it right in order to reach out to your target audience.
So, to help you get the measurements right, let's get our focus to the ideal length of a few things online:
Blog Post- 1600 words
In general, search engines have a liking towards longer blog posts. To be precise, there is no standard word count a blog post to fare well. But, 7 minutes is the ideal read time for a blog post, which in terms of words is around 1600 words.
Blog headlines- 6 words
People tend to remember only the first three words and the last three words of a title. Therefore, if your blog headline to be read and remembered, keep it short to a maximum of six words.
Tweet- 100 characters
There is no such set limit for a tweet. But a recent research by Buddy Media proclaims that tweets shorter than 100 characters have a 17% higher rate of engagement.
Facebook update- 40 characters
40 characters may seem really small but it is in fact the magical number for a Facebook post. According to a study by Jeff Bullas, posts with 40 characters receive 86% higher engagement as compared to longer ones.
Email subject line- 28-39 characters
According to a research by MailChimp, the there was no such relation between the number of characters in an email subject line and clicks. Their research found that characters have got nothing to do with clicking and reading an email. However, other sources point to the proper length of an email subject line being 28-39 characters.
YouTube video- 3 minutes
The most trending videos on YouTube are the short ones. Upon the analysis of 50 popular videos on YouTube, the average length comes out be nearly 3 minutes.
Hash tags- 6 characters
Hash tags should be ultra-short and must not exceed 6 characters. Just remember not to use spaces or special characters and use slang carefully.
Google+ headline- 60 characters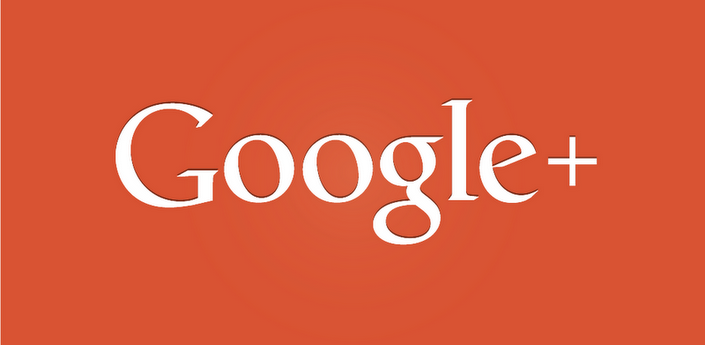 Try to contain your Google+ headline to a single line of about 60 characters. If you have trouble achieving this, then try your level best to keep your first sentence catchy and interesting.
Domain names- 8 characters
The top websites have approximately 8 characters in their domain name. An apt domain name must be short, easy to spell and quick to recall. Most importantly, it should be free from any kind of noise like numbers or special characters.
Share Your Thoughts
comments