One change in headlines can increase sales by tenfold. A brewer might be able to sell his beer more to people who have never seen his ads than people who see them every day. Advertising is a great game of numbers; numbers that depend a lot on the audience. Bad advertising can end up un-selling a product as well. Sometimes the responsibility of failed campaigns can rest with the agency, but the client too is not always free from blame. This time, let's wander on the other side of the fence and talk about how a client can be a 'good' client. There are of course a few rules that go into becoming the ideal client, but don't worry, because we are about to list them out for you:
Scaring the agency
Frightened people cannot make good ads and campaigns. Fear is the enemy of creativity. The threat of 'looking for other agencies' is not going to help you in reality. You need to emancipate the agency from this fear.
Take time to decide
If you are about to spend a large sum on advertising and marketing, your profits will definitely be affected by the efficiency of this decision. Therefore, before investing, make sure that you take your time to decide which agency is actually the best match for you. Also make sure that you like them. The client-agency relationship can be help if the personal equations are sour. Remember that big agencies do not guarantee perfection, and small agencies don't spell out a lack of resources. Make sure you take the due pains in finding your advertising partner.
The briefs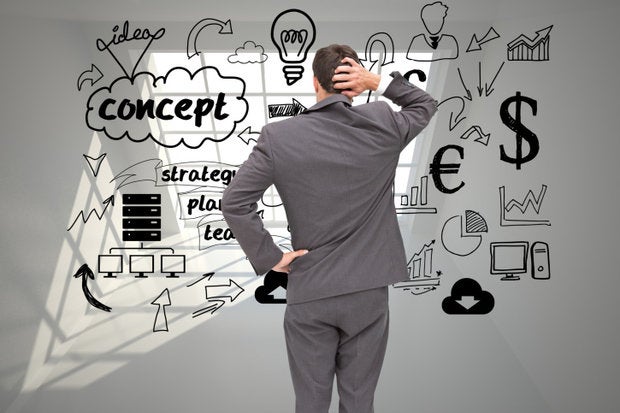 If you ask digital marketers about what grieves them, their number one beef would be with the brief that they are given. Sometimes they are unclear, sometimes they change half way down the campaign. The more the agency knows about your company and your product, the better they can sell. Understand what you want thoroughly, and then clearly tell the agency what you expect.
Leave the creative work to them
Would you ever buy a guard dog and then stay up at the gate yourself to bark at every passer-by? That would be weird. Not that you should be barking at people anyway, but that's just a metaphor. Back seat driving sucks. Whether you're driving, or running a campaign, it just sucks, and can completely demotivate even the most creative people.
The many eyes
Don't murk it up by taking the proposed campaign through a dozen 'levels of approval'. It has a number of downsides. It can result in information leaks, a number of unnecessary meetings, complicate the simplicity of designs, and worse of all, it can turn the creative employees into politicians, pandering for 'votes'. It's like battling a hydra, but instead of cutting heads, you please one, and two others get pissed off.
The agency's profit
An agency will always have a number of accounts at the same time, and if your account is unprofitable to them, guess how many of the 'big thinkers' will be working on your account. Also, avoid haggling with your agency. For instance, if you don't want to pay for research, you will definitely end up without enough research being conducted. Your agency will then fly blind, and in the end, it could cost your company.
Candor and high standards
We're not saying that threaten your agency, but take a stand when you don't like something. But, instead of being rude or demeaning, try saying "I don't feel it's up to your usual standards, I'm sure we can do better", then proceed to tell them exactly what you feel is wrong. Don't make them guess, speak your mind. Your candor will influence their candor and candor is important in a business relationship. Also keep encouraging your agency to aim for greater heights, and when they do, don't forget to pour the praise. When things go wrong, people are in a hurry to blame their agencies, but ignore them when things are on the upside.
These are not just any rules that you should follow for the agencies; these are the rules that will ensure that you have a good relationship with your agency and that you are able to extract the most in terms of services and quality. Go ahead and give them a try.
Share Your Thoughts
comments