The most advantageous player in the field of digital marketing these days has got to be Google Adwords. The smart digital marketer understands that Adwords is an amazing way to drive traffic to their pages. But, the fact of the matter is, that unless a campaign is being handled properly, it can end up costing you more money than it would bring in. The entire purpose of these campaigns is the return on investment, and it all comes down to how well you understand Adwords.
It's only words
A major part of a Google Adwords campaigns lies in the game of keywords, and keywords are something that are not that hard to mess up. Unlike popular belief, keywords with high search volume are not always the best choice. When building a campaign, it is always a good idea to first start using only highly targeted keywords, especially if you have a low budget. You can always add terms as phrase matches, and then eventually as broad matches to extend your reach.
Another important thing to remember with keywords is that you should always remember to include negative keywords. For example, if your company sells men's dress shoes, and a keyword is 'men's shoes', if someone was to search for 'men's shoes for running', your ad will still pop up. So, in order to avoid irrelevant pop-ups, it becomes important to include negative keywords.
Trust the numbers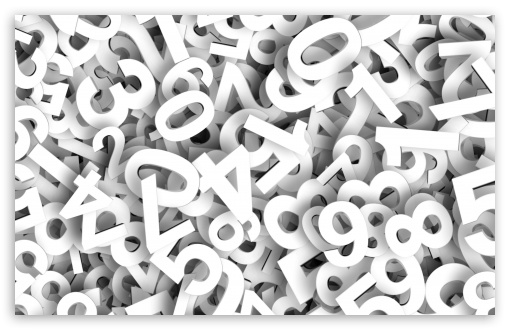 It happens often with creativity, what one person deems phenomenal, another might announce as mundane. It is possible that you one day come up with an ad copy that according to you is simply superb. But your target audience at some level might not find it as interesting. At times like these, you would do well to remember that you need to trust the numbers more than you trust your creativity. Because Adwords will not be giving you any awards (the names of which may or may not be the same as a jungle predator), but Adwords will give you real time results of your efforts. So just trust the numbers you see, and adapt!
Tweak it
Running an Adwords campaign requires regular attention. New opportunities, dreaded policy changes, a lot can happen in the Adwords world and you need to make sure that you stay on top of it all. It is one of the biggest mistakes that one can make, by setting up a campaign and just forgetting about it. This is not the story with just the small business owners, but even expert PPC professionals sometimes find it hard to keep up with the workflow, especially if they're handling multiple clients.
A place to "land"
Another mistakes a beginner could make is direct all Adwords traffic to their homepage. Of course, the homepage took time and effort to get designed, and it explains perfectly what your business is all about. But a homepage will never be as good as a dedicated landing page in getting actual conversions. Just as each campaign has a different objective, each campaign also needs a dedicated landing page.
Bid on yourself
A major mistake that people sometimes make is to not bid on their own brands. Assuming that they would (obviously) rank high organically for their own brand, people avoid advertising for it. Well that's one side of the story; the other is that if you don't bid on your brand, someone else might. Using your brand name for ad groups, they will target your visitors. Yes, you will show up as the first organic search result, but there could be a competitor advertising right above you.
Google Adwords might be a tricky ally at best, but understanding it is the first step towards using it for your advantage.
Share Your Thoughts
comments