SEO or Search engine optimization is a practice of using a certain set of words, better known as 'keywords' and other techniques to make a website show up in the top search results. SEO is an integral tool of every online business as it helps improve the search engine rankings thereby getting more clicks and customers.
SEO is an ever-evolving industry and there's obviously a lot going on. In order to get more traffic, you must stay in tune with the changing SEO practices. According to the SEO experts content was and still is the king, and creating high-quality content, will always be the best SEO practice.
However, digital marketers should keep up with the changing SEO practices to continue ranking well in the search engines. Here's are some facts you need to know about SEO today. 
75% SEO is off-page and 25% is on-page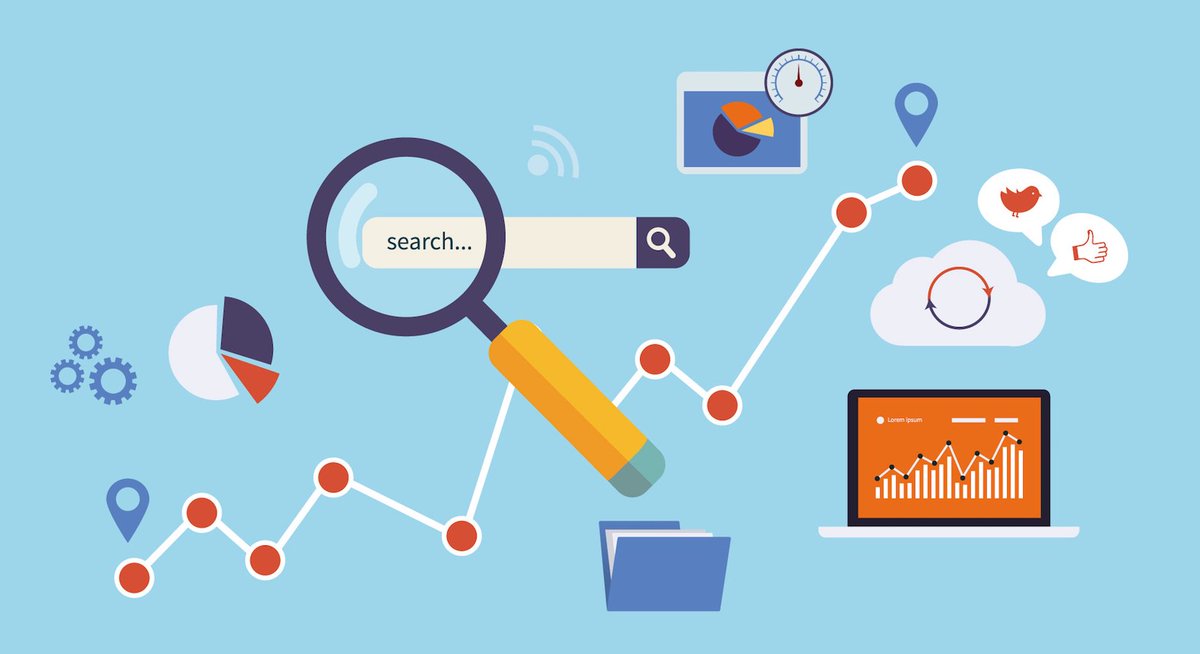 There are two elements of an SEO- the off-page and the on-page. To improve your overall search engine rankings, you must strike a balance between the two. SEO helps in attracting links and making your content optimized to the keywords people are searching for. These elements are off-page (on someone else's website) and on-page (your website).
The first step is to insert the required keywords into your content making it more relevant to the frequently searched ones. In the second step, you would want to publish content others want to link to. Getting more links to your website makes you rank higher on the search engines. 
SEO is not all about keywords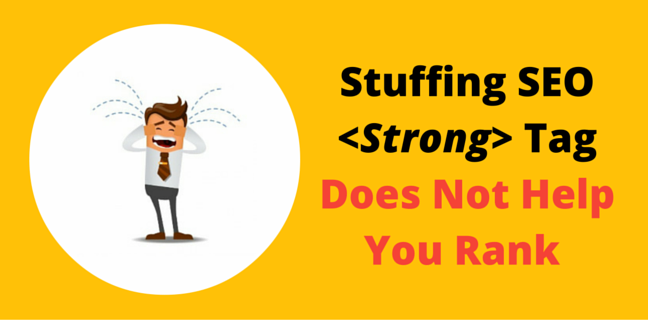 When you optimize your website for the search engines, you insert specific keywords into the content. The old practice of stuffing too many keywords into a small piece of content will get you nowhere now. The search engines are evolving and Google now uses a new algorithm for reviewing the online posts. This algorithm known as the 'Hummingbird' takes each keyword as a separate word and also focuses on it semantically.
Therefore, using a variety of words in your content instead and focusing on stuffing less keywords is a healthier SEO practice now.
Relevant content 
The SEO experts point out that anything and everything you put up on your website should pertain to your website's focus. Title, image descriptions, subheads, or whatever you have on your page should all be linked to the purpose of your website or the page itself. Moreover, quality always wins over quantity, as great content will always magnetize more audience than a bunch of keywords.
SEO & Social media
Any business should be focusing its SEO on three main elements, namely, content, links and social media. Experts say that social media presence can greatly magnify your search rankings. Social media also helps to get more external links to your content and the more external links you have, the higher you rank on the search engines.
Share Your Thoughts
comments