Creating useful content is a challenging task that requires sincere efforts and lot of researching.  And many a times, most of the content that is created has an "expiration date". Yes, you read it right. Even if you see content creation as throwing everything at the wall and wishing some of it sticks, there is one thing that you perhaps already know – nothing sticks for a long time.
Some articles despite serving their respectable value become irrelevant and obsolete after a point of time. This is why, just like in other businesses, marketers like opting for evergreen content pieces. These are the pieces that maintain their value over the years and keep attracting organic traffic, generating domain authority and adding to the brand visibility.
So, how do you create such content pieces?
Select the right topic
Certain areas like trends change constantly with time and this is why you need to pay serious attention when you are selecting a topic. When talking about a new product launch, although you are sharing relevant information, you are missing out on its momentariness.
One of the best ways to approach this is to attend to a persistent need of the readers. That way your content will hold value for a good long time. You can also take into consideration that your topic has the ability to spawn new topics. Generally speaking, it must be citable. Original ideas and researches will help your earn more links, thus increasing your search engine ranking over time.
Toil diligently over it
Even though you have landed an evergreen topic, your work is only half done. Now is the time put in some serious work. You can start with taking up some original and in-depth research. Originality will not only give you an edge over others and set your content apart, but also fetch you the trust of your readers. It is important to mention here that adding researches might need you to work on your piece again due to its decreasing relevance.
Thorough researches will also provide you with relevant material for a detailed content piece. The more detailed your piece will be, he better it gets for you in term of links. Make use of short videos, infographics and visuals to make your content more interesting and powerful. Also do not forget to ensure that your content voices your brand. Increasing brand-awareness is one of the many things targeted through an evergreen content piece.  
Uphold its value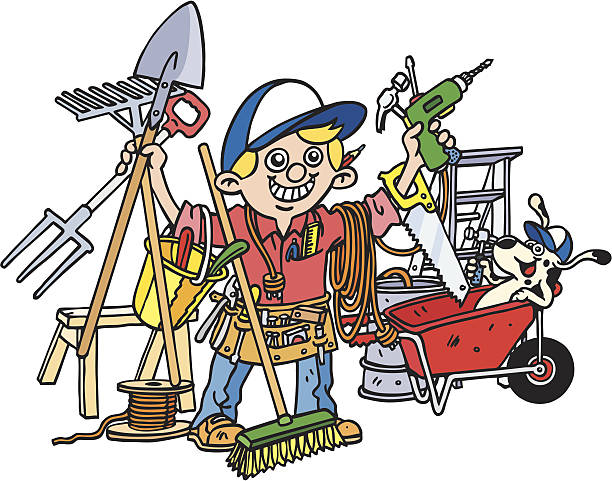 Now like everything worldly, even your content needs some maintenance to keep its potential going. Besides associating your content to social media, you must also keep revitalizing it at regular periods to attract new readers and re-inspire the old ones. Take to linking the piece to your best write-ups or guest-posts whenever or wherever possible. Another good thing to do here will be updating your work with fresh figures to keep it relevant.
Irrespective of which industry you are in or what services you provide, evergreen content is an essentiality for you. Not only will it benefit your customers but also add to your existing reputation.
Share Your Thoughts
comments