Sipping on coffee in a thoughtful mood and looking for that one idea to get going! Starting to write is probably the most difficult situation a writer has to face every day. After all, that's what writing is about- finding a unique and relevant idea to start.
Writing content isn't as easy as it's made to be. It's no doubt fun but the effort to start matters a lot. Successful content interests the audience as well as the search engines, but to make a content appeal to both can be daunting. If you're going digital with your website, one of your top priorities is to write content that grabs the eyeballs! If you're an amateur, you might take a while to build that writing skill in you. You might be confused about what to write and what not to.
So to help you understand content writing from its basics, let us start with the don'ts so that you know what all to avoid when sitting down to write:
Without a clear cut presentation, even a great piece of content can go unnoticed. Stuffing content without paying attention to how pleasing the content looks to the eye can be bad. Cluttering text, writing long sentences and paragraphs are most unpleasing to the eye.
Cut short your sentences and paragraphs, try using bullets or numbering, this helps people to rush through content in little time.
Keeping it unique, relevant and simple is best for content. Too much complex content can distract an average reader, making you lose audience.
Don't limit your word count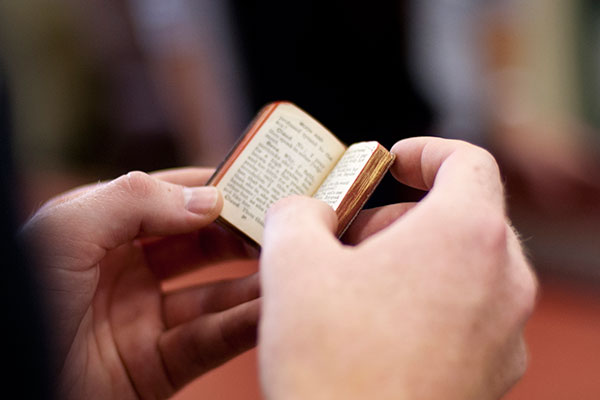 Search engines love longer content pieces. Do not deliberately cut down your word count and end your content piece abruptly. If you have something to convey, do it in detail. However, if you have shorter pieces to publish that's pretty okay as well!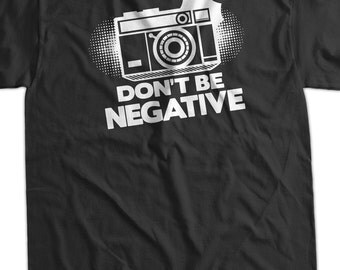 Sounding negative is considered unhealthy for content. Being positive, compassionate and useful to your audience can help you go a long way than you expect!
Avoid clichés and be original! Repetition is boring, hunt for something unique and stimulating to write on. Your audience can get bored with the same concepts and keywords whenever they come to you expecting something new.
Don't use images without a legal right
You can be sued for using any random image that you find on internet (that is exactly the reason why we hyperlink the images that we use on DGTully). Do not pick up any image from the search engine and stick them up on your site without a legal right to use it.
You are writing for your audience, remember that! Write on topics that are useful to them would help. Rather than going too technically deep, try finding a middle path where you are both technical and understandable.
Don't make your content a blatant seller
Everybody knows no one offers anything for free! All content that you publish on your website has a sole aim and that is to generate sales. However, that doesn't mean that you make your content an outright seller. Here again, you need to find a balance between being promotional and useful at the same time.
Share Your Thoughts
comments