We have established time and again how social media is a great platform for content distribution. But with every festive season, it brings forth even more opportunities for digital marketing. Make sure that you take this opportunity and mold your marketing strategy for this festive season.
Plans Galore
The main thing that you must remember is that Christmas and New Year last for a short period of time. So that means that planning is important, nay, essential. You need to have a Christmas/New Year strategy planned in advance. Make sure everything, including your strategy is ready and in place by the time the date arrives; so you don't have to rush around at the last moment. Schedule your posts early, so that even if you're busy, you don't miss out on them.
Imagery
Is your brand looking like it's ready for Christmas? When it comes to a Christmas or New Year campaign, imagery is pretty important. Your brand imagery needs to be in line with the festivals. It's not that hard. Add some snowflakes or a Santa hat around your logo for Christmas, and some streamers and confetti, maybe even a party hat for New Year. You don't have to do exactly the same things we say, but you get the idea.
Emailers
Boost your email marketing and add a call to action, limited offers, headlines, etc. to grab the attention. With email marketing, you can offer your subscribers some exclusive offers. Discount codes are loved all over the world. You may have offers on your website, but sometimes, receiving the offer on an email is just the push buyers need.
Remember to keep your emailers in line with the festive imagery you're using on your website.
Touch Base
Send out little somethings to your most loyal customer base; tis the season of gifting after all. This will help build a good relationship with your client and may even lead to another sale or at least an enquiry. Post about the workplace celebrations, bringing social interaction to a personal level.
Tailored Content
Do you have a blog? Do you make regular social media posts? This is a good time to give a friendly persona to your brand. Tailor your content according to what's happening. Also, you can use this way to promote your campaign across different platforms.
Compare and Guess a Bit
Look back at any past Christmas or New Year campaigns that you ran. This will help you in better understanding your consumers. See what worked for your brand in the past and what didn't. Not every strategy is perfect for every brand, and that is completely OK. Align your strategy to your consumer behavior and you may achieve better results than before.
Get Fast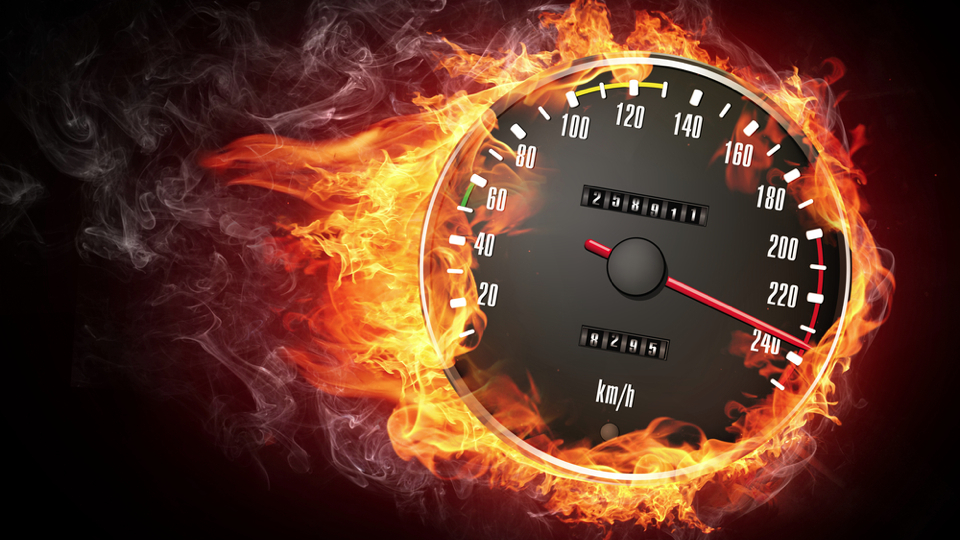 Christmas and New Year are a very busy period, especially for shopping. These days, a lot of people prefer shopping online. Keep that in mind and make sure that your website's loading speed (especially mobile sites) is kept up to the mark. Optimize your servers and make sure everything is in perfect working condition and nothing crashes.
Optimize Search
Not everyone is much into spelling when it comes to Google search. What would you do if you optimized your content for "Christmas", but people end up searching "Xmas"? Optimize your site for searches like Xmas and NYE, to make sure that you don't miss out on any hits.
Christmas and New Year offer so much to everyone. There's the whole concept of a new beginning, and the whole thing about making merry, make sure you don't miss out on the season. Give your company a reason for a Merry Christmas and a Happy New Year.
Share Your Thoughts
comments