Most of the time when someone says 'digital marketing', the first, and many times the only thing that pops into our head is social media. Campaigns running on Facebook or Twitter are often the only things that are associated with a brand working its digital marketing strategy. But (hold the fanfare for this), digital marketing goes further than just social media. In fact, social media is just one aspect of digital marketing, just as digital marketing is only an aspect of social media.
Digital marketing involves a number of tools, techniques and platforms, all working together to help a brand reach greater heights.
Affiliate Marketing
This is one that we all know about. Brands hire affiliates and the affiliates market for them (digital agencies anyone?). Affiliate marketing overlaps with the other digital marketing methods to a certain degree. These methods can include organic search engine optimization (SEO), paid search engine marketing (PPC – Pay per Click), e-mail marketing, content marketing as well as little dashes of display advertising. Of course affiliate marketing can also include some not-so orthodox techniques, like giving reviews for their client's products and services.
Display Advertising
Banners! That's it. It's the banners. All over the websites and the internet. Many different formats, containing text, images, flash, video, audio, whatever floats your boat. The main purpose of this advertising is delivering general advertisements and brand messages. So, just banners.
The first banner display happened on the 27th of October, 1994. It appeared on HotWired, the first commercial web magazine.
Email Marketing
The name itself is self-explanatory; however, this type of marketing is all about directly marketing a commercial message to a group of people using the email. In the broadest sense, every email sent to a potential or current customer could be considered as email marketing; and email marketing done without thought and strategy is (not-so) kindly called SPAM!
Search Engine Marketing
Now, we are going to throw in some complicated words and we hope you understand. Search engine marketing or SEM is a form of Internet marketing. This involves promoting websites by increasing their visibility in search engine results pages (SERPs). This is primarily done through paid advertising. SEM might also incorporate search engine optimization (SEO), which adjusts or rewrites website content and site architecture with numerous keywords in order to achieve a higher ranking in search engine results pages to enhance their pay per click (PPC) listings.
Alright, in simpler words, SEM = Coming up amongst the top results on Google.
Social Media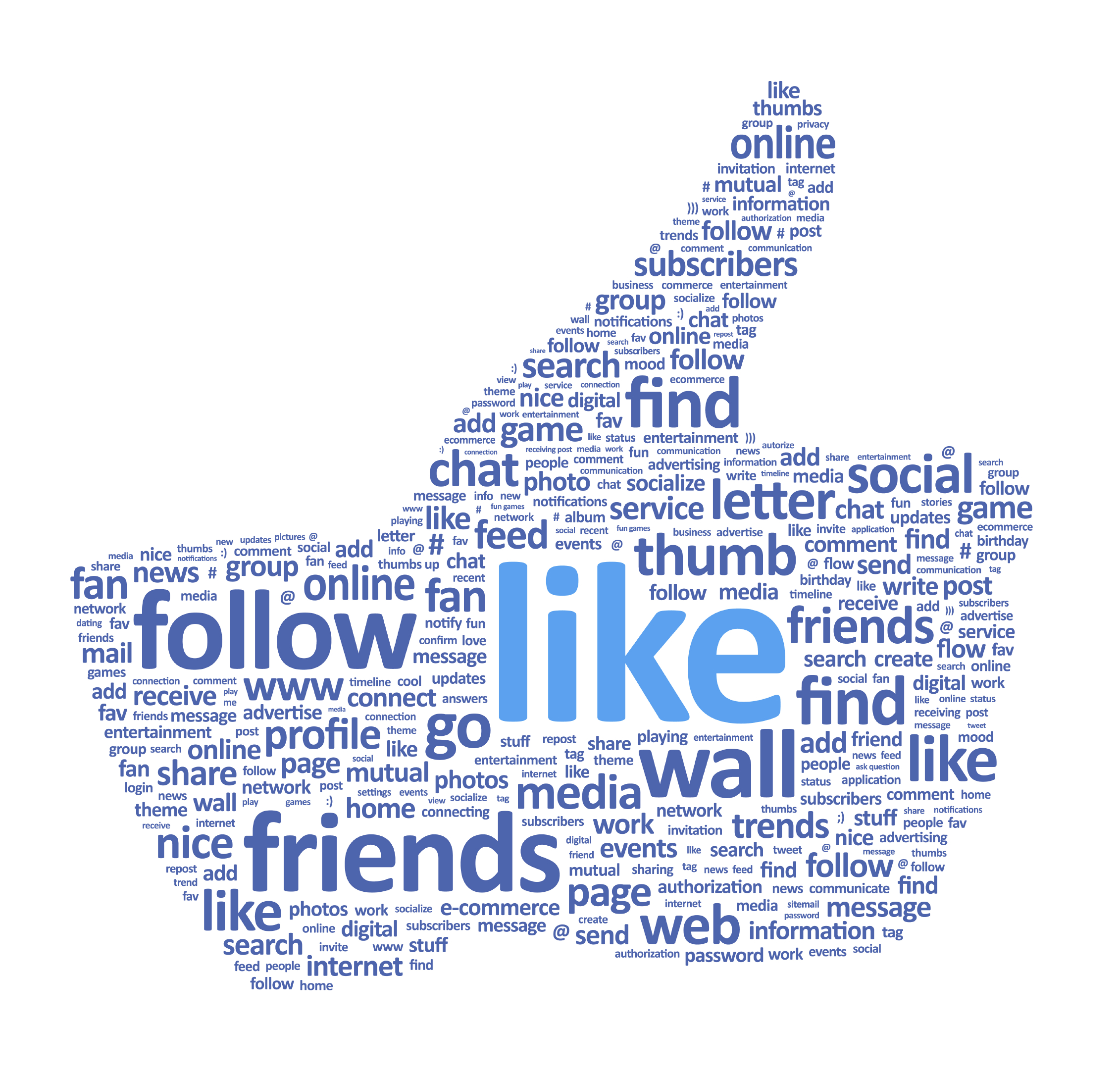 We all know about these. Running Facebook pages, Twitter handles, Insta accounts, and so on for the brands. Engaging an audience and spreading brand awareness, all comes under the social media part of digital marketing or the digital marketing part of social media, whichever way you prepare to call it.
Online PR
Remember all those funny articles that people share, where brands battle it out online, or attend to a grieving customer's complaints, or sometimes even mess up big time, making a spectacle out of their brands? Well that's all online PR. It doesn't just cover reviews and feedbacks on social media, but this actually involves keeping a wary eye on all kinds of websites that offer people a place to air out their thoughts.
So, who was it again that thought a Facebook page is all the digital marketing a brand needs?
Share Your Thoughts
comments