Depending on whom you ask you will get different replies for what a good advertising campaign is supposed to be like. Basically, these definitions can be broken down into three major schools of thought. According to the more cynical amongst us, a good campaign is the one that gets a green light from the client. Then there are some who would insist that a good campaign is one that not only sells a product, but also remains in the public's mind for a long time to come. The third would be the one that actually gives the reader new information, and makes them curious about a product. None of these is wrong, not even the first one, where the advertisers are just looking for a "good to go" from the clients, and everyone would prefer their own approach to a campaign. However, there are a few common tips that can always help you when it comes to writing a successful advertising campaign.
Content vs. Delivery
It would be rather hard (we say "rather hard" instead of impossible because the human race does tend to surprise you at the weirdest of times) to find someone who would say "I would have bought that product, but it's just that their ad used 10 pt. Gotham, and I just didn't want to see that".
Of course it is important that your advertisement is easy to look at and catches someone's eye, but that won't be enough. What will actually convince your audience to buy is what you are trying to convey, the content of your campaign. One of the most important tasks to be accomplished here is deciding on what you are going to promise your clients, what you are going to tell them about your product.
The idea
Unless your campaign is based on a great idea, it will fail. This is the thinking that you have to keep in mind for always. No matter what the campaign, you need to be determined to make every idea one of the most historically successful ideas. Don't ever try to "just get it over with".
The facts
For some reason, most advertisers seem to believe that the audience does not need facts. These days, very few ads contain enough facts about the products. Owing to the fact that most competitors are basically serving the same products with a few changes, advertisers think that the consumer really doesn't want to be bored with facts, and they then tend to confine themselves to the small points of difference. Remember that the consumer is not a moron, if you assume that a catchy slogan and high and mighty sentences are enough to persuade them to buy, you are insulting their intelligence. Stick to the facts!
The interest factor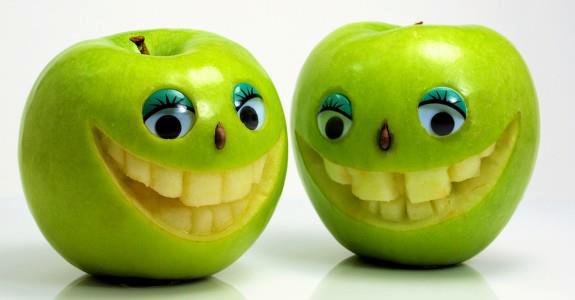 An average person sees thousands of advertisements every day, and each of the ads is trying to make a space in their memory. Flipping through a magazine, you will automatically glance at a number of ads, but you will skip through most of them as you already know how they are going to go. The basic tip here is that you cannot bore a person into buying from you.
The manners
People won't like you if you're rude. Fact! You need to be charming if you're trying to sell something. On the flip side, you cannot become too cheesy or funny either.
The repetitions
A common mistake brands make is that they give up on a brilliant campaign just because they have "been there, done that". What a good advertiser realizes is that you are not advertising to a stagnant pond, you are advertising to a coursing river. The individuals in the target audience change every year, and you should keep running a good campaign till you are sure you have milked it enough.
Honesty
Write about products the way you would be telling your family. In short, be honest. In longer terms, if you lie, you will be caught. All a good product needs, to sell itself, is some honest advertising.
The brand image and story
Most campaigns these days are created ad hoc. People forget that every campaign is supposed to add to the story and the image of the brand. There is a lack of a consistent image from one year to the next. No matter how different the campaign might be, you need to make sure that it isn't random, and contributes to the brand image.
Creativity is not the only thing that will take your campaign to the next level. It is the clear headed planning that gives this creativity a direction, and that is the most important aspect of a successful ad campaign.
Share Your Thoughts
comments