What can be more common than words and more used than language?! Everybody, no matter the background or designation, practices them and this has led to a conviction among the masses that writing is not as tough. It is however on entering the professional quarters that you learn the actual truth.
Just like cooking a dish takes more perseverance and skill than eating it, writing content requires more dexterity than reading the same. So, for all those who have set on the testing journey of being a well-groomed content writer, here are some tips to keep up your sleeves: –
Grabbing the attention right from the start
The first impression is the last impression. And the same goes for writing as well. A catchy opening can be your key to keeping your readers hooked on to your content piece. The opening line could be a suggestion, a warning, a narration, a quote. What is important is that it should be relevant to what follows.
Lure them with an interesting lead
Even if you have managed to frame an engaging opening line, your work is still far from over. You have only made the readers hungrier. They now look forward to what more eye-openers you can serve through your writing. An impactful introduction not only buys you more time to make your point, it but also prepares the readers for what is to come as the content advances.
Do not be a far cry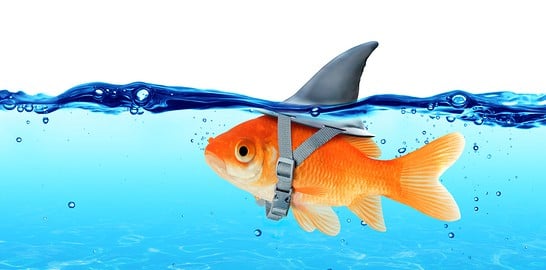 Always remember, that as a writer you dictate the knowledge that is conveyed to your audiences. You are very much responsible for whatever you place before them. It is your duty to enlighten them with what is right. While being creative with the plot is fine, deviating from what is true and giving the content a whole new angle from your own understanding is something you should not undertake.
A strong conclusion is also important
A conclusion is very much like the bottom of a container, which keeps the content in or in the right shape and place. It helps you bind all your ideas together and end things well. Your conclusion is the gist of all that ideas that have preceded it. You could also mention as to what your readers can gain from the above or what else they could than is mentioned there.
Simplicity is the key
There is no use of writing, unless your readers follow all that you write. Incorporating heavy words or using complex statements can make your audiences confused. In digital world, the key to a successfully written piece is simplicity. Your content must be direct, simple and short. The more you stick to this mantra, the more shall your content readability be. Keep your sentences as long as 25-30 words and your paragraphs, 6-7 lines to be max.
Now that you have learned some of the most important aspects required for framing an effective content piece, it's time to put on your thinking caps and take over the world.
Share Your Thoughts
comments