When we think of good content, it is likely that we are thinking of something visual or some form of text. However, what we often neglect is that audios, and in particular podcasts, can be excellent forms of content and be used as a valuable tool for enhancing our brand's message reach out.
First of all, if you're still not familiar with what a podcast is – it is a form of content that comes as an audio file that can be downloaded and listened back to as an MP3. Like YouTube videos, podcasts are generally released in episodes and can be listened to on any portable media device.
Podcasts are no different than the other forms of content; just like making a video or writing down a piece, a podcast involves brain storming, discussions, ideating, then creation and review. And while the Internet plays host to a huge amounts of content, audio podcasts can be a unique way to stand out from the competition and produce content for your business.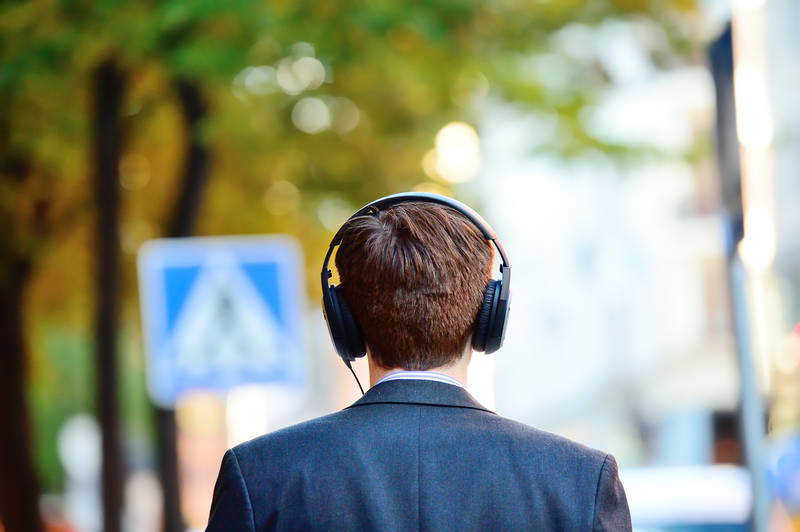 Without taking much of your time, let me introduce you to the plenty advantages of audio content and particularly podcasts:
Offers engaging content that is personal to the audience
Gives your business a sense of personality, creating a sense of trust
It's a portable and easy to digest form of media
Helps create content that stands out in your sector
Enhances brand identity, building customer loyalty
Provides opportunity to talk about instant and relevant topics
They are time-efficient forms of communication
With all of these areas combined, it is easy to see how audio content can end up being a worthy investment. These can be helpful in enhancing your marketing campaigns and improving your organic search results too. If you work up the amount of podcasts you release, it is possible to rank them in the search engines over time. Moreover, you can always use alternative tactics to help them appear in results of different pages.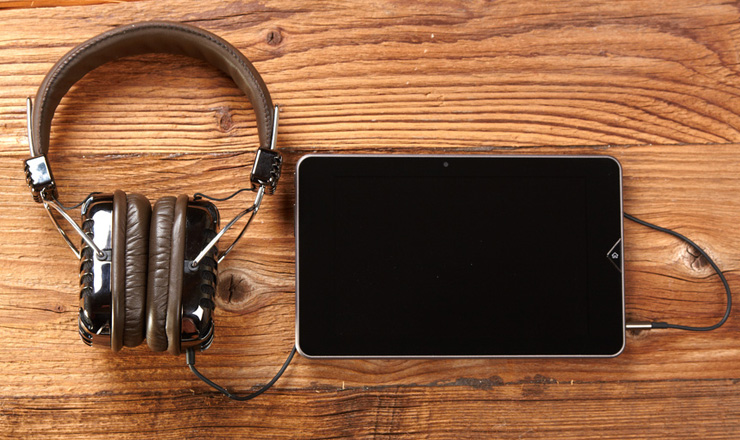 Therefore, a free radio show without any disturbance of ads and no repetitive music are podcasts. Plus, the best part is that they are loaded with well-researched, well-thought out content, which is genuinely informative and can be consumed on the go!
While India is still quite behind on the trend of podcasts, it does have a handful of good shows that are not just about information, but also provide a certain measure of entertainment value, making them a winner among the listeners. Here I have rounded up a quick list of podcasts you should plug in to asap!
Maed in India – A refreshing glance through the Indie Music Culture
Cyrus Says – Catch the antics of ever so punny Cyrus Broacha
The Real Food Podcast – Catch interesting facts about what you eat
Watcha – A podcast that tells you about the not-to-miss TV shows and YT videos
SynTalk – Intense, research based expert talks about EVERYTHING!
Our Last Week – Hilarious take on current affairs by Anuvab Pal and Kunaal Roy Kapur
All India Bakchod – A whole lot of 'bakchodi' on all kinds of topics
If you're not using podcasts already, then think about using them in your next marketing strategy. Believe me; they can turn out to be an unexpected advantage.
Share Your Thoughts
comments