Digital marketing and Ecommerce, two diverse but highly growing sectors have taken the World Wide Web by storm. With internet, customers have access to information any time and any place they want or need it and Ecommerce has just taken this accessibility and convenience of internet to the next level. Ecommerce has captured the marketplace and has made the brick and mortar shops fade away. But, Ecommerce has become all the more challenging as more and more people are embracing it with open arms. A saturated Ecommerce market points to the fact that there is need for successful capturing of the customers by giving them best kind of user experience. Business owners should understand that going online is not the only way to increase sales; rather you also need to maintain your online image to continue dragging the required amount of customer traffic. And here these two diverse fields meet. Digital marketing can help clear the Ecommerce saturation thus helping to achieve more traffic.
Let us discuss in detail about this bond between digital marketing and Ecommerce to give you a better insight on the benefits of using digital marketing in an Ecommerce:  
User-friendly experience
For an offline shop it is about displaying the products in a more pleasing and accessible manner for the customer to see and buy them. Similarly, for an online shop it all boils down to creating a more user-friendly web design having easy functionalities so that the customer is not confused about what to do next? Digital marketing caters to just that; making your website more attractive while ensuring that it is all the more simple and accessible to all.
Making your online presence more creative and attractive
Digital marketing experts know how to drag audience to your website. Digital marketing tools, like the SEO, SMO, content and many more help your Ecommerce business to get high on sales. Making your website rank higher on the search engines, giving it a more creative look with relevant images and content, are some of the ways in which digital marketing helps you stay ahead in this rat race. 
About your products and services
Whenever people shop they require to know the features and reviews of the product they are purchasing to ensure that the get value for their money. When shopping online, product description and reviews would be their only resort. You should be willing to provide customers relevant description and reviews for using your products. 
Social media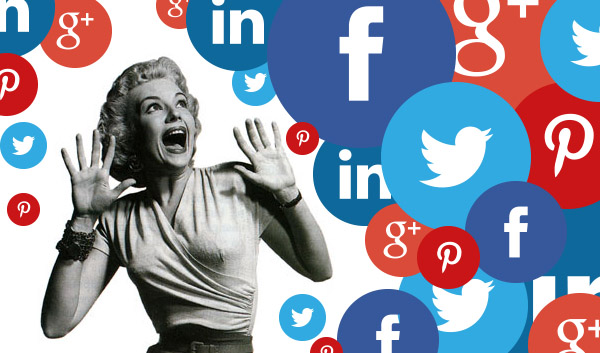 Social media is the best place on internet to create marketing awareness. But finding where your target audience hangs out on social media is a tricky task. Not to worry, leave it on your digital marketer to track your target audience and run your campaigns in the social media platforms that helps drive the most traffic.
Online presence
A huge customer base is available on the internet. Where to advertise and make your presence felt can be best known by an expert. They can be developed in various size and shapes as per the requirement. Search Engine Optimization (SEO), PPC (pay per click), etc. are the digital marketing tools that can help you edge over your competitors.
It has been proved that effective usage of digital marketing tools can help boost sales and also gain competitive advantage. And it is the reason why more and more Ecommerce portals are embracing digital marketing to stand out in the crowd.
Share Your Thoughts
comments