A blog can be an effective marketing tool for your business if you use it the right way. A blog can help your business grow by attracting traffic to it and converting that traffic into leads. But the moment blogging hits the mind, a couple of irritating questions also pop up – What should I write about? How frequently should I update my blog?
Starting a blog for your business requires your time, perseverance, and for sure your skills. A Blog can help you create your web presence which your website might not be able to do for you. Regularly updated websites attract more audience than the static ones.
But remember, you shouldn't start a blog just for the purpose of generating sales otherwise your blog might lose the charm somewhere in between. Rather, a blog should be a place where you exhibit your expertise in a form which makes it genuinely useful for the audience.
If you're still not blogging, then give it a kick-start now or get left behind, the choice is yours…
Why blog?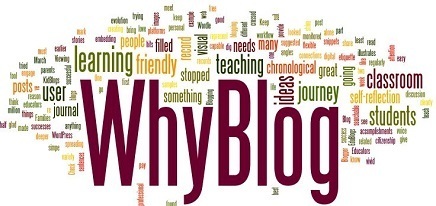 Still not convinced about starting a blog? Here's something more to help you jump on the blogging bandwagon:
Manifest your area of expertise
You can create a blog about the recent developments and trends running in your industry, and keep your audience updated. Thus, creating blog posts can be an effective way to establish your business and showcase yourself as an industry leader. But make sure your blog is a value addition for both your audience and you, and doesn't solely promote your brand.
Blogging can help your attract audience to your website
Who doesn't like something fresh and new every now and then? Forget people, even the search engines fall for the new and exciting. Each time you add a new blog post, you add fresh content to the web, in turn augmenting your page rank. Creating blogs having relevant and keyword-rich content is a treat for the search engines, thus improving your visibility.
Here's something to make you even happier: each blog update that you make adds another indexed page to your website and tells Google that you are actively into churning out something new for your audience every time.
Help generate organic leads
When you publish blog posts that address a hot topic or a customer query to the core, you help your current and prospective customers fix their problems. This helps you to build up confidence and trust in your business. Your customers consider you as an expert in the field and can be interested in availing your services.
Get Feedback from Customers
Blogging delivers instant feedback. Your readers can comment on your posts the moment you publish your post on the site, unlike the authors who have to wait months before their book gets published. Customer feedback is certainly food for thought as it helps you to gain insight into what your customers want and how you can improve your company's services to create a better customer experience.
Here are some quick tips to get you started: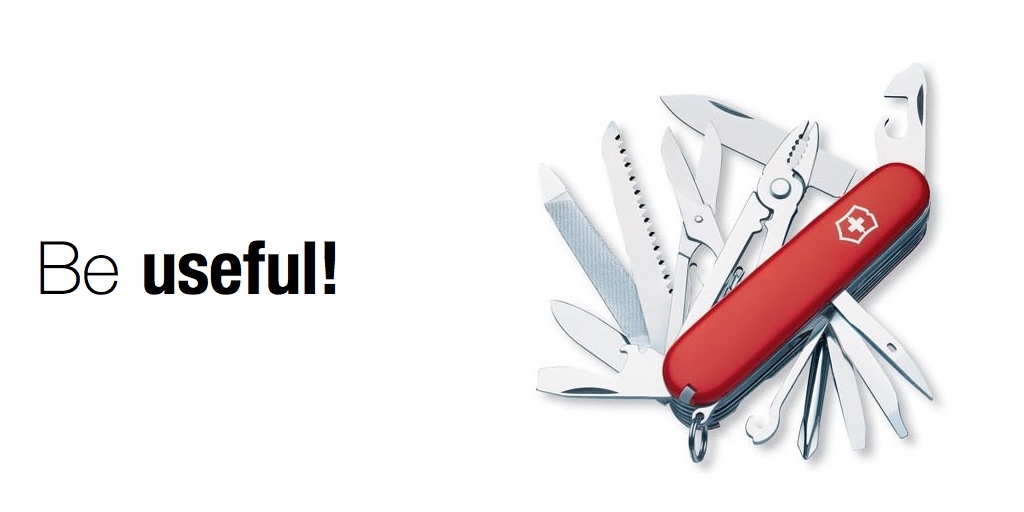 Don't make your blog a blatant business promotion tool; rather try to make it sound interesting and awesome to the last word. If you can create posts that are unique, interesting, insightful having something useful to keep the audience glued, then you have hit the bull's eye.
You have everything in place, right from good quality content to attractive presentation but something is still missing, what? Your audience. The biggest challenge for a blog is building an audience. Sharing your content on the social media channels can help you fill this gap and drive potential customers to your blog.
Share Your Thoughts
comments