There are some blogs that seem to thrive, while some seem to fade away into non-existence. People work hard to make their blogs work and to garner for themselves a loyal following. But sometimes, nothing seems to work. The good news, one can say, is that you're not alone. It happens to a lot of people, most blogs fail to get the attention that they want. Following are a few of the main mistakes that bloggers make. Are you making any of them?
Let's Talk About Me!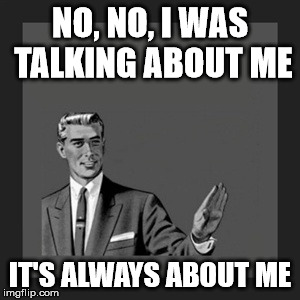 Here's a surprise for you, not many people want to read about you or your company or your products. What people really care about is solving their problems, great information, as well as recognition. So, stop tooting your own horn and start providing valuable content that focuses on your audience's challenges and you'll be able to grow quicker.
Selling Too Much
People are just repelled by too many marketing messages. If you want to retain your readers, tone down the advertisements and the selling. If you want to be a great blog, you need to provide commercial free gifts. Stick to very subtle ads, try to promote free content (like a newsletter subscription) if you must.
Not Collaborating
No matter if you are a one man show or a group of people managing a blog; you should try once in a while to turn the spotlight towards the experts that are not in your company. Work with the experts in your field and bring value to your audience. This will help you form strategic alliances as well as in growing a bigger following.
Not Creating Value
Even if you start avoiding making the blog all about you and your products, you still need to come up with information that is valuable to your readers. Now, if you are a wedding themed website and you write a blog about the attributes important in a hired planner, it's a great blog for people who have decided to hire a planner; for others, not so much. But blogs about a guide to picking the perfect music, or decoration ideas would do significantly better. Show your expertise and produce some highly valuable content.
Not making it Shareable
A very simple mistake to make and fix, make your blog shareable. Put in simple terms, your blog might have all the great content, but you also need to provide people with an easy and effortless way to share it to their social handles.
Not Engaging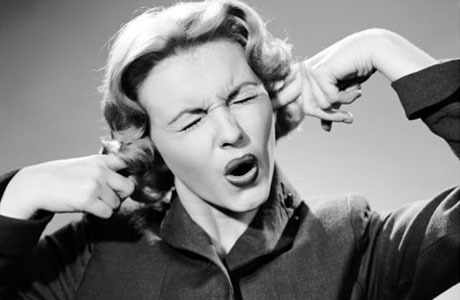 You walk into a restaurant, only to be ignored by the wait staff. That is one of the surest ways to make sure that you won't be returning to the restaurant. Take the same approach with your blog, when people comment, reply and engage them. Also make sure that they're not run of the mill, copy and paste replies. Add a personal touch to your replies.
A study states that 80% of the readers on a blog are first timers. This implies that only 20% of the people are returning to your blog. Make sure that you are not making any mistake in running your blog, and increase the rate of returns.
Share Your Thoughts
comments