There's a lot of confusion about what's the difference between blogs and articles. Often content writers end up writing both in the same way.  If you look at the technicality, then there's a huge difference between writing an article and writing a blog.
If you are lost in the same confusion, then have a look at these differences to understand how to write in the right way-
Formal vs. Informal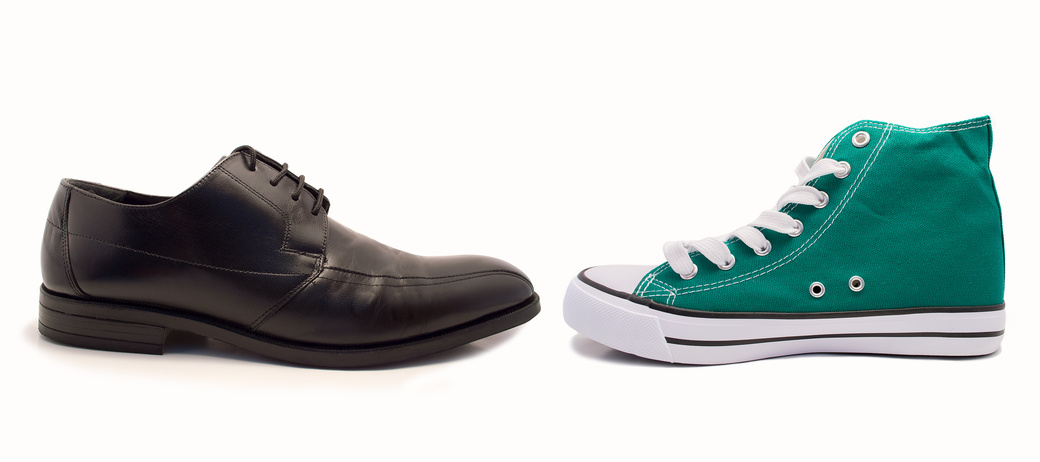 The main difference between a blog and an article is the language and tonality which you use. For an article, the language and tone should be formal, however for a blog it is the other way round.
Long vs. Short
The next and another prominent difference is the length of the write up. Articles are lengthier as they are required to be information-rich, whereas blogs are shorter comparatively. 
Tone & Approach
Articles are meant to be MORE detailed, MORE informative, and MORE fact-based. On the flipside, blogs are more opined pieces with a personal point of view.
Writing Style
An article is written in second (You/Yours) or third (He/ She/ It/ They) person. A blog is usually written in first person (I/We) when you are putting forth an experience, or second or third person, depending upon the purpose of blogging.
So, the next you are writing an article you know why you should not confuse it with blogging!
Share Your Thoughts
comments