Let's confess that most of us shop online, especially on Amazon and that too, quite frequently. And now, since we have Amazon's Prime service, Amazon has gone popular than ever. Prime Video is unarguably the best service offered in India. In fact, TOI recently published a research that said Prime Videos is a major reason why Amazon has been growing recently.
In addition, there are several reasons for Prime Videos to work in India, but if we consider the bare essentials to success in this country, then it has to be because it's affordable and it has a loads of content that the Indian audiences can connect to. Amazon, basically, appeals to the masses. What else could one do?
An Amazon Prime subscription in India costs ₹499 per year and is expected to increase to₹999, the original price, post the introductory offer ends. Here's where your money is going –
Guaranteed 1 or 2 day delivery on eligible items, which includes almost everything you'll ever need.
30 minutes early access to Amazon's 'lightening deals' every day.
And of course, the amazing list of Prime Videos, including popular TV show, foreign series, movies and Amazon exclusives.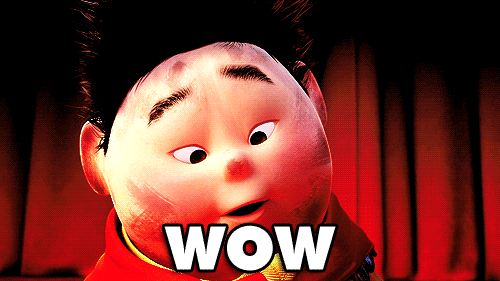 As threatening that is for some of the other streaming services in India, it gets worse. Amazon Prime Video is personalized for Indian audiences and it has tie-ups with the celebrated Dharma Productions, T-Series and many more big shots in the Bollywood circuit. The tie-ups are for a mix of new and old titles, encompassing all ages and tastes. Also, Amazon has announced that it is working with a number of stand-alone studios in India to produce Indian original shows, documentaries and movies.
Just so you know- Netflix has also linked-up with SRK's Red Chillies, while HotStar has Star TV's local Indian content but they are still just beginning against Amazon's steady propagation. And while Netflix do have the best and the most original content, Prime Video also has shows and movies that are in common with Netflix. So, people have a common thought, "why the heck should I pay 499 for the basic when I can get it for around 42 only!"
Enough of beating about the bush! Now, I have a quick round up of reasons to be an Amazon Prime Member today (if you aren't already) and believe me, Amazon is not paying me for this.
Your membership is sharable with up to 4 people. Yes, so your family and folks can enjoy the videos too, without having to pay anything extra.
Free delivery on Amazon pantry, which is useful if you or your mom likes order monthly groceries all at once.
And the best part, you can get your orders delivered the next day! So, no more waiting for what you've ordered and for someone like me, who's always looking for gifts at the last minute, this feature is awesome!
Also, if you're one of those who often miss out on the 'trending' TV shows and movies, you can watch them on your phone even when you're travelling. And woho! You'll match up with your friends in no time.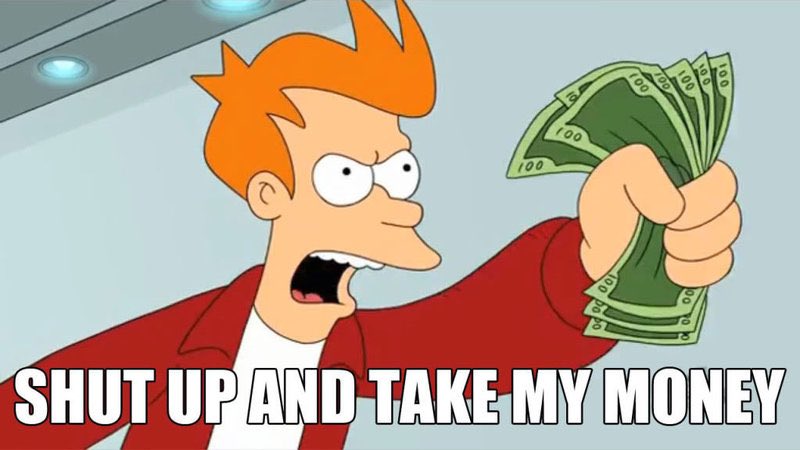 Looking at the way the smartphone market works in our country, things are cheap, feature-rich, customized and of a decent quality tend to work great here. The niche and expensive may also work, but often struggles to capture the imagination of the masses. No matter how you feel about it, Amazon Prime is sure a steal at the current price and I strongly recommend that you should take the two-month trial, which will be enough to give you a taste of the things to come.
Share Your Thoughts
comments