As much as blogging is about writing, blogging also happens to have a purpose behind it. In fact, in today's world of marketing and digital awareness, blogging is more like a mixture of science and art. It isn't easy to attain success today with so many bloggers out there already. So whether you're just beginning or you are already blogging, some well-aimed advice is always appreciated.
Understand your audience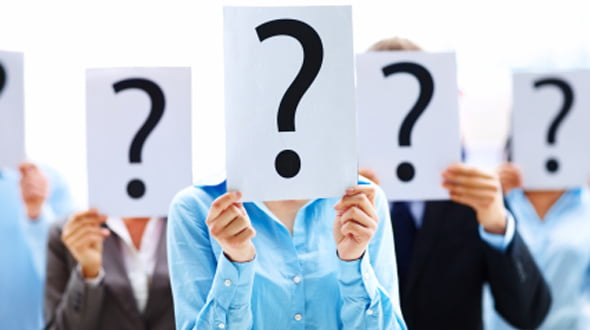 Try to become a member of the tribe that you're trying to lead. You need to understand your audience much better than they understand themselves. When you understand your audience you have a good idea of what kind of content will go down well with them. Testing out your ideas first (on social handles like Twitter) is a good place to start.
Let your audience guide you
Get ideas about what you need to write from your audience. At the end of the day, you are garnering to a target group. Look at what they want to read about. A good way to do this is to look at the comments and the shares that you get.
You come first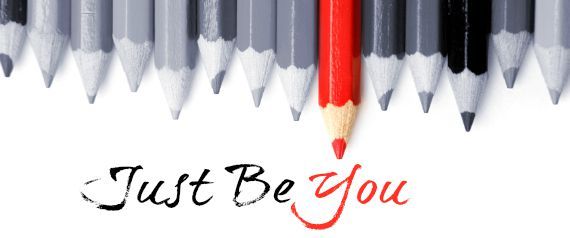 Just for a moment forget about the people who will be reading your blog. You will have to keep your target audience in mind of course but when you get down to actually writing a blog, write for yourself. Think about your ideas, opinions, and thoughts; think about how you can out them forth in the best possible way. Write for yourself first. Stay true to yourself because people don't follow blogs as much as they follow people.
Your list
Building your email list is as important as writing good content. Don't leave it for later, but start from day one itself. Even if you're not selling anything, an email list can help you promote your content without having to worry about search rankings.
Your present readers
A lot of bloggers are completely obsessed with looking for new readers. So much so that they miss out on showing that they care about their present readers. Sure, you should spend time looking for more readership, but don't ignore the people you have already. Show your readers that you value them and they too will help you in growing your blog.
A Call to Action
A major issue faced by bloggers is that they don't get enough people to return to their blogs. Adding sign up areas to the sidebars won't help you either and you can thank banner ads for that. People will not undertake the effort to look you up on twitter to follow you. No one wants to do the extra work. Try adding a definite call to action at the end of your blogs. Ask people to sign up or to follow you within the blog's conclusion.
Consistency
Inconsistency is the bane of any blog. Bloggers forget the fundamental that as hard it is to make an audience, it is just so much easier to lose them. Remember this, and blog consistently.
Share the knowledge
If you know something about something, don't hold it back for a rainy day. You cannot be afraid of 'giving away secrets' because in this day and age of high speed internet, there are no secrets. Showcase what you know, share the good stuff, and spread your knowledge. It just makes you seem more trustable.
There are a lot of other elements that you need to be adding, like catchy headlines and all; but the most important thing to do is to give it time. Rome was not built in a day, and a blog too will take time. Just keep putting in the good work and one day it will pay off.
Share Your Thoughts
comments