For people who write content, enhancement is never ending. But there are ways that can help them improve their content for better content marketing. While research is an important factor, the way it is finally produced is as important. They need to find methods that make their writing more productive, which can be achieved by working on the weaker areas and polishing the already strong areas. Finding tools that help them establish improvement in the weaker sections of their writing can be highly rewarding. Producing content that satisfies the readers' need or the client's intent can help you gain a loyal audience for yourself and increased visitors for the client. My research helped me collect the list of tools that can most prominently help writers like me to enhance their writing.
1) Applications
Apps are increasingly becoming the easiest and the most accessible forms of tools for all including writers. Various apps can be used for improving one's content and the content creation process. App stores contain tons of such apps; you just have zeroed upon the one that suits your needs the most.
Depending on the need, one could download apps that make organizing notes and ideas more efficient. Then, there are apps that allow keeping track of interesting topics you come across on different platforms. This kind of note taking can be referred back to when approaching similar topics in the future. Evernote is one of my favorites for a great content organization. Moreover, apps like Pinterest that can help in generating instant ideas and writing prompts that will get you started with your writing project.
There are other apps like Hemingway and Grammarly that can help you with error-free writing. There can be times when the most fluent of writers skip a point or two and for those times, these correction apps can help you achieve almost flawless content for various platforms.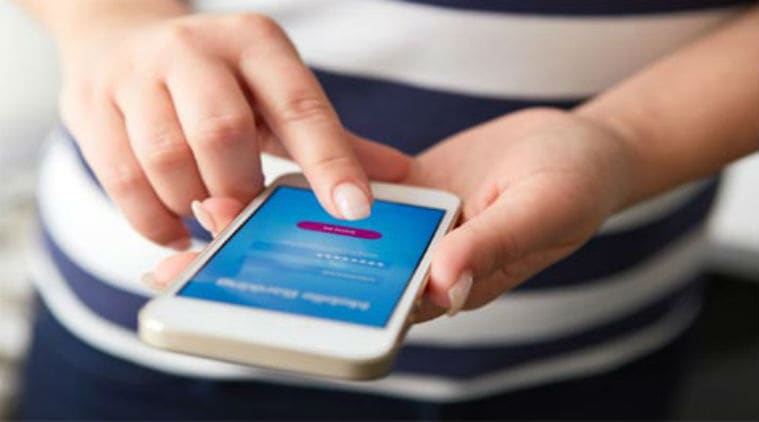 2) Literature
Everybody knows how important books are in a writer's life. Reading can help generate ideas, imagine bigger, get inspiration and produce better content. One can visit bookstores and explore books of interest or simply research online and look for a particular author or title. Having the ability to tell a story is rare and valued and leads to more approachable content for readers.
Apart from just reading different author stories, you can also find subjective books on writing techniques and writing creatively. In this case, books that deal with the professional approach to content will help in writing content that interests different readers from different technical or non-technical fields. The Artist's Way by Julia Cameron is one of the most popular books on writing and a great start in this regard.
3) Mind Maps
Mind mapping tools available online can be really supportive in capturing, developing and sharing ideas that can aid better visualization of written content and develop pathways for writing. Such platforms generally allow not just sharing, but also viewing ideas from other parties and their content approach, which is great for a little inspiration before you start. This brainstorming is essential for more accessible content formation and comprehensive layouts centric to the specific reader groups. Mind Meister is one of the best online platforms that serve this function.
4) Videos
The modern times have brought along newer tools for research and understanding particular subjects. There are various platforms like YouTube that can help writers understand a topic much better with its visual presentations and sound. Researchers say, people find it easier to adapt visuals over written or spoken words, which also help in greater understanding and in turn help them to explain the concept better to their audiences.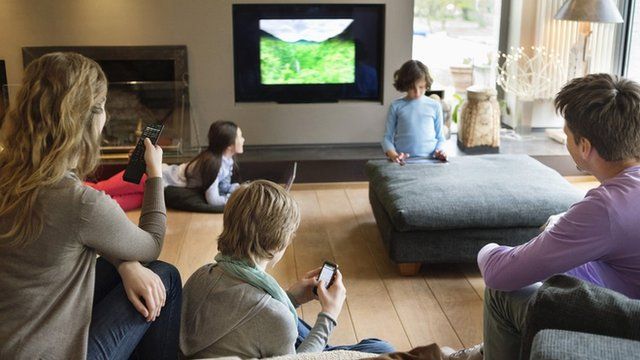 5) Timer
Developing your content from the idea stage to the production stage requires dedication and a significant amount of goal setting, for better results. While it is important to not bind the mind for better creativity, it is also necessary that results are produced at the right time, in a structured manner. Having definite parts of your day set aside for defined functions can lead to higher productivity and improves your output.
There's another great tool I recently discovered, called Tone analyzer and it literally examines the tonality of your writing. It displays results in a much elaborated form that points out the emotions found in your writing and looks something like:
This may not be very helpful in all cases but sure is fun. Do try and share how you found it to be.
Share Your Thoughts
comments