The easiest thing for a social media executive is to get distracted. For spending hours on web research, one tends to encounter several subjects that easily distract him and lead to delayed work schedule. Since, every second counts for a social media marketer, one does need a productivity hack to beat all the distractions and complete the assigned daily tasks at work. And since I really wish you never fall out of time, and be productive always, here I am sharing a list of tried and tested productivity apps and framework that I have personally used and can stand by. I am sure these will be really just as helpful for you too.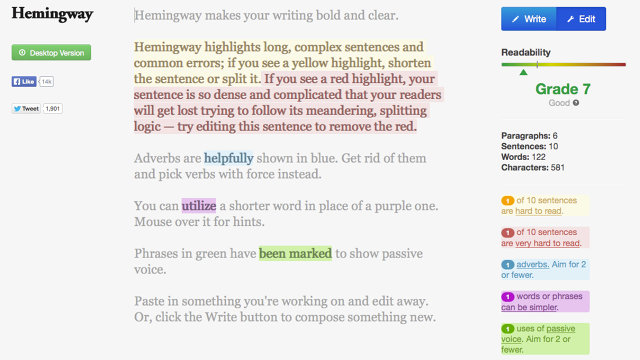 Hemingway is your personal editor. To ensure error-free writing, social media writers can bring this proof-reading tool to good use to see and fix potential problem areas in the written content piece. To use this instant productivity tool, you just have to copy and paste your article into Hemingway, and wait for it to analyze your writing from its readability, grammar errors, alternative suggestions, and so on.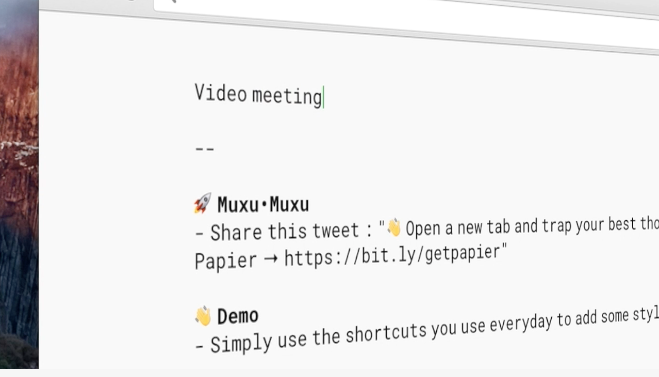 Ideas frequently come and go in the mind of creative people. Any person who has a creative work profile loves to get ideas and equally hates it when some interesting thought vanishes within seconds. If it happens with you too, and you wish you could invent something to trap those ideas / thoughts, then you need not take the pain of inventing, instead you just have to make the best of invention. Papier is a new tab extension for taking down notes. Many of you might be using several other apps for taking down notes, one most popular of them is Evernote, but I would suggest Papier as it doesn't interrupt you in the middle of working unlike others. Once you install this app, you can access it by clicking on new tab and start using it to note down any hashtag idea, campaign idea, or anything. It'll save everything on the tab, and will show you next time when you'll open the new tab.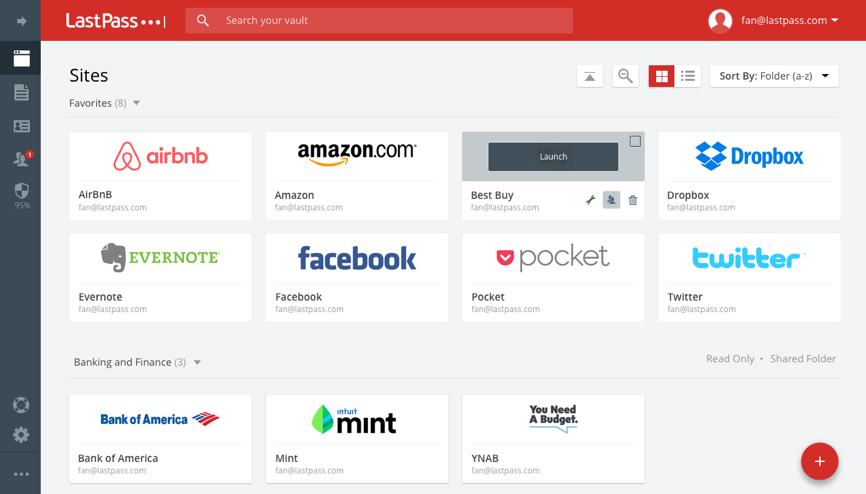 Social media marketers have to manage multiple social media accounts for multiple clients, and thus have to remember each password wisely. For there are fine chances that you can easily forget or get confused with so many passwords, LastPass is the easiest way to never forget passwords again. If you think maintaining excel sheets to manage those passwords are working well for you, then you really do not know how is it affecting your productivity. Lastpass saves all the passwords and inevitably remembers it the next time you log-in to those accounts. To use this, you just have to download the extension on your browser, and allow it to save the password you're using for the account.
Share Your Thoughts
comments