There are so many internet trends reports out there, including some very closely watched reports about the tech industry, and most of them underscore the growth of mobile this year. Mobile makes up over half of the web traffic. The internet of things is another exciting but newer development in technology, but it isn't yet quite clear exactly how it will affect the marketers and consumers.
Personalization technologies have also been around for a while, but it is only recently that companies have started to realize the opportunity, and the fact that personalization is really coming into its own. These fast paced trends are really turning the digital industry upside down, and in order to save yourself from becoming lost, marketers need to start building a roadmap for this uncharted terrain.
With that in mind, here are the three most important trends that are likely to shape the future of digital media: –
Omni-channel user experiences
While companies have since forever followed the "content is the king" mantra and have tried to milk every possible channel to promote their brand's content, things are changing. They used to create a whitepaper and then bombard social networks with links to their whitepaper, from sending emails to their subscribers, sponsoring ads on relevant sites to blogging and social media posting, it was all about links to their whitepaper. Fast forward to 'now', omni-channel experiences have stepped in.
By gathering data about patterns of content consumption of a company's users, more companies will invest in omni-channel user experiences, which will be seamlessly integrated across multiple channels. Understanding user behavior will allow businesses to align their content messaging, design and goals across particular channels to give users a feeling of continuity.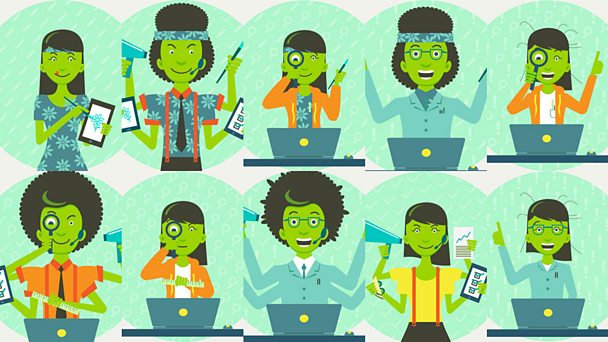 Online personalities
Personalization on the basis of basic customer profiles such as age, location, gender, etc. is history. Companies have now realized that not all 20 year olds from New Delhi need to have the same user experience for a similar reaction. Instead, many well-informed businesses have started analyzing the behavior of online visitors and studying the psychology behind a user's online behavior to then customize their experiences to personality rather than profile.
While no two 20 something Delhi-ites may shop alike, there is a good probability that most "Wish Listers," who select and put particular items in their online shopping carts, and then never complete the purchase, will give away an abandoned shopping cart after seeing one of the items from their selection go on sale.
Artificial Intelligence
The idea of artificial intelligence (AI) has been talked about for a few decades, and from movies to games, has now found a place in the mainstream businesses. While computers can still not start to plot an overthrow of humanity, but through AI, they are very well beginning to understand human beings in a way that is better than what we understand about ourselves.
Advertising and marketing platforms especially have started to benefit from AI in their own ways, and will integrate AI into their regular processes to crunch numbers much faster by deriving insights that will be used to better target and understand the end users and consumer.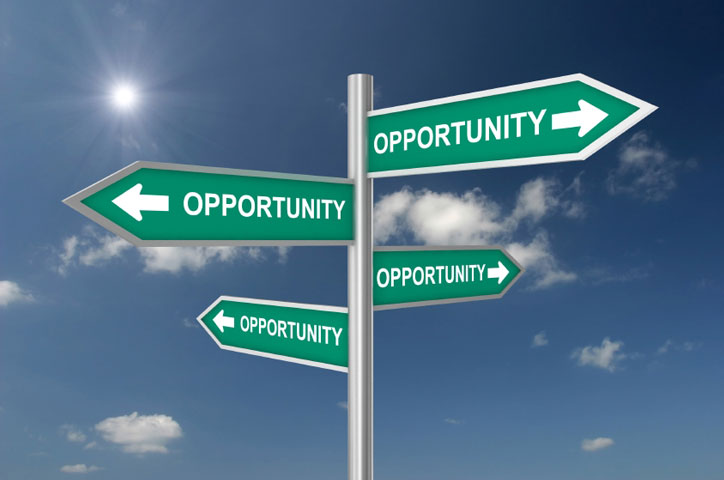 So, what can you do?
The digital industry is sure to evolve and change, probably even more in the next ten years than it did in the last decade. Awareness of the most enduring trends in will enable you to effectively deliver relevant ads in order to target consumers while connecting thorough data with whatever new technologies are available.
It is therefore important to stay on top of developments but do not overcommit. As digital technology continues to develop, ask yourself if it fits in with your strategy, and only then give it a shot. The most successful businesses in the upcoming data-driven future will be the ones who will be willing to take risks on newer channels, processes and systems.
Share Your Thoughts
comments