Remember when autocorrect had first come out, it was like a gift; the best thing to ever happen to the human community after technology and the internet and smartphones, of course. Well now, we just hate it! Sometimes it feels like someone is purposely doing it, like autocorrect has a mind of its own. Don't you think so?
It is capable of adding the worst-fitting words at the most inappropriate places and at the most inappropriate time. Let's take the example of sexting. You know what that means right? Sexting was officially added to the dictionary last year, but does that mean that autocorrect will let you go away with it smooth? Hell, No!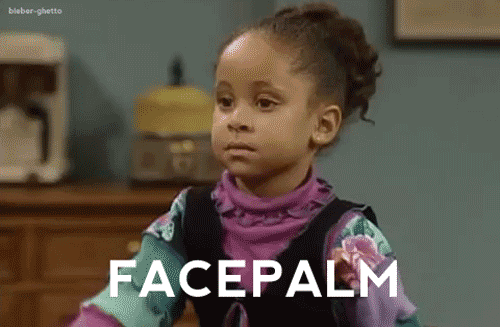 Here are 20 of the absolute hilarious Autocorrect fails that could have ruined lives of people, leaving them single forever if their partners were a little less understanding, unaware of AutoCorrect's cruelty.
Sweet Murderer
Poor Glen!
This guy somehow recovered.
Ummm…Ok Dad.
FML!
When Autocorrect ruins your best plans
Wait before you spit it out.
Mother of 'Awkward'
The 'wrong kind' of praise
Sometimes it's harmless fun.
Best diagnosis ever?!
Hippy talks You better stay away from my daughter!
No Sir, it is real.
This is what embarrassment sounds like Autocorrect is injurious for work time chats.
That's savage! Almost disowned Taking too much load Stop it already! You're such a mess. DAMN YOU AUTOCORRECT!!
Share Your Thoughts
comments